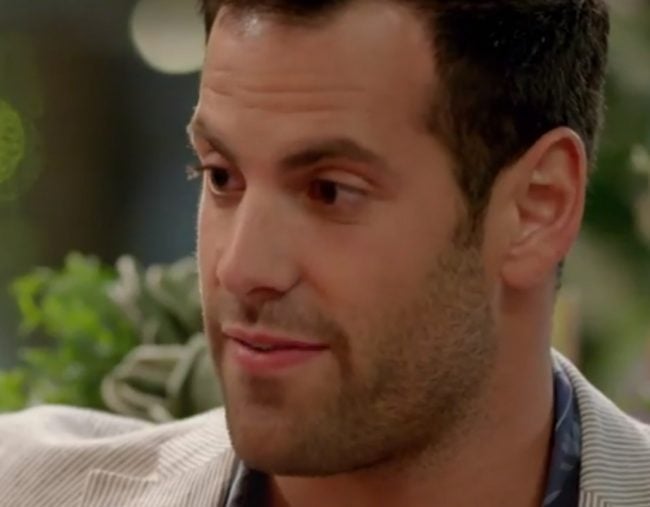 Goodness.
Osher is very busy tonight and he shan't be engaging in small talk.
He scurries down from the air conditioning vent, where he's been watching Ivan's audition tape for Step Up: The Avocados, to remind the boiz that Ali is here for love and not for an Abyssinian donkey.
He pulls a single date card out from behind his ear, blows on it three times for good luck, and scurries back up to help Ivan follow his dance dreams.