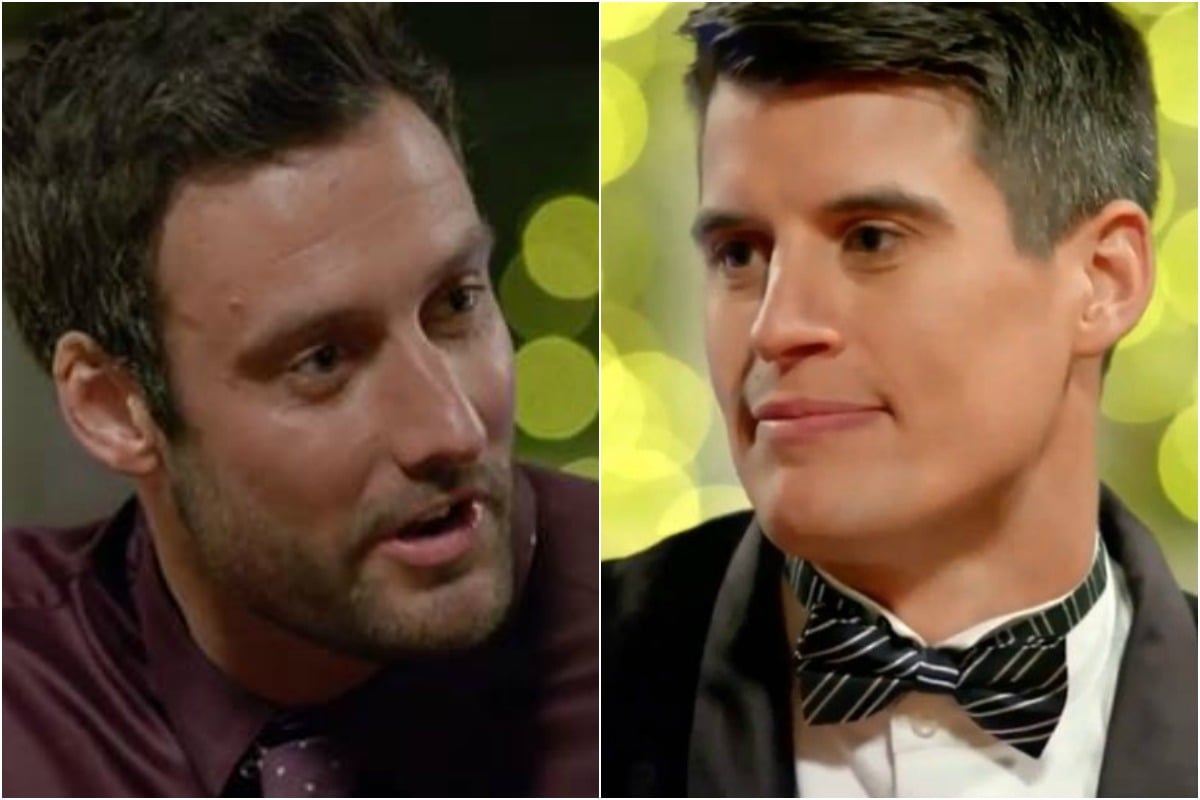 Goodness.
Like everyone else in Australia, all Ali wants to do right now is punch Charlie in the face.
She's realised that he's spent the last four weeks yelling and pointing at the f*ckin' door, and that the windows probably feel a bit left out.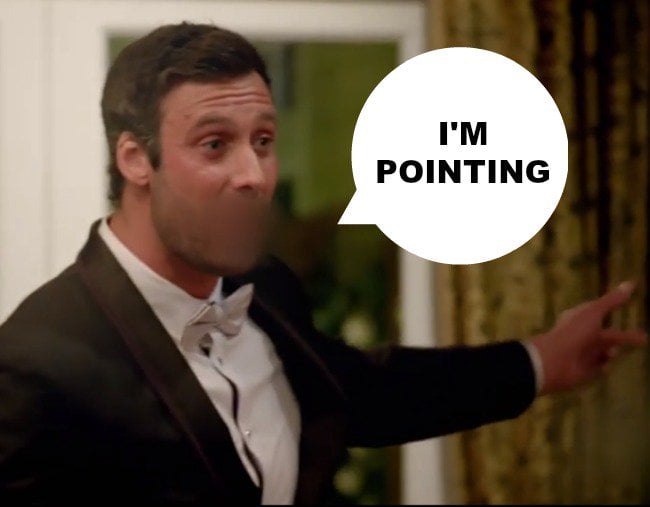 Ali decides the only way to even the score for the windows is to do a bit of a punch of Charlie.
She makes him meet her at a boxing ring and does a lil' bash of him. Then they do this thing called crossfit which sounds and looks terrifying and she gives him a rose.
It makes zero sense but there be slim pickins' in this goddamn mansion, and she promised Osher she wouldn't let him down, not like that small member of the weasel family who shan't be named.
Charlie rushes back to the mansion to show his shiny new rose to his door friends.
We unpack Ali's latest week in the mansion on our Bach Chat podcast. Post continues after audio...

NO.
Osher has lost control.
It's group date time and he's created an apocalyptic obstacle course so the men can prove they can protect Ali in the event of a zombie invasion.
It becomes immediately clear that Ali would die as soon as a large cloud passed over the sun.