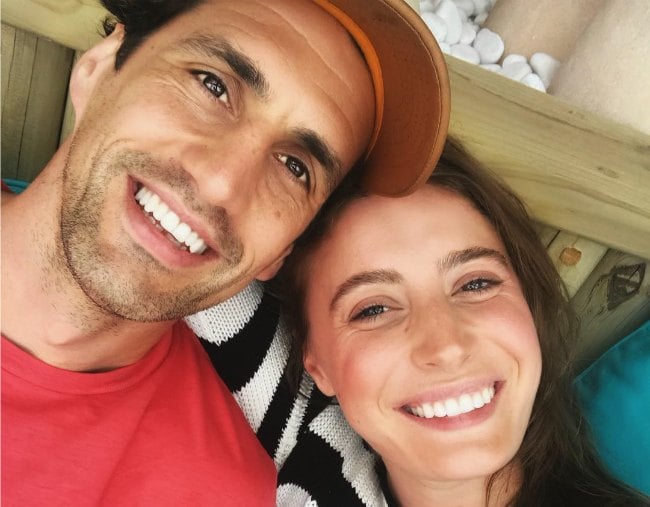 1. The holiday snap that has people asking if Andy Lee and Rebecca Harding are engaged.
It was just an innocent Instagram picture of model Rebecca Harding and comedian Andy Lee enjoying Queenstown's beautiful scenery, when the internet jumped, nay, leapt to conclusions.
Funny, how we do that…
A singular missing detail has convinced fans that the couple, who have been dating since January 2015 – bar a short break – are engaged.
See if you can spot it?