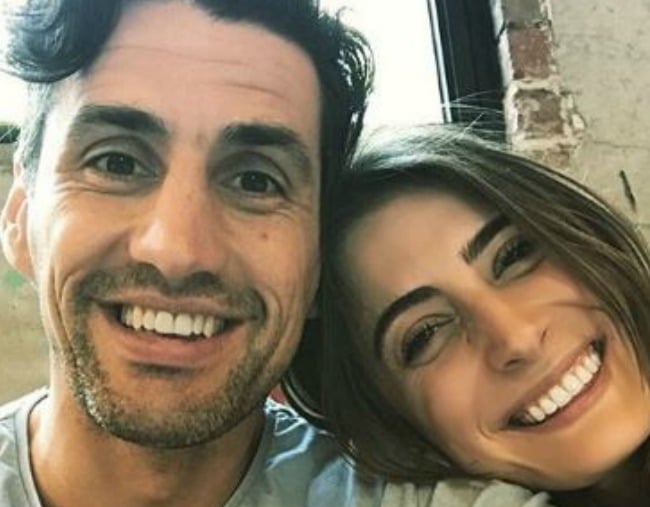 Ahem.
It seems Rebecca Harding is keeping a secret from Andy Lee.
A secret eight years in the making.
A secret so big, so scandalous, and so life-changing, it's stopping Andy from proposing to her.
Yep, Rebecca won't tell Andy her ENTER score and that be a very important number ¯\_(ツ)_/¯.
For those of you playing along at home, an ENTER score is the mark Victorians get at the end of year 12.
Andy dropped this lil' bombshell on Tuesday while chatting to KIIS 101.1'S Jase and PJ.
"I have a funny thing with Bec," he began.
"Bec has never told me her ENTER score, what she got when she finished year 12. Never told me or told anyone."