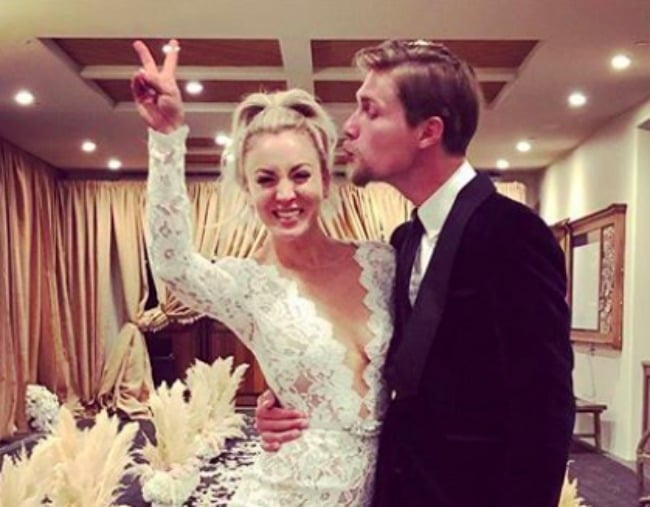 Kaley Cuoco and her fiancé Karl Cook are officially married.
The couple, who began dating in March 2016, married yesterday in a revamped horse stable decked out with flowers.
Kaley shared the news on her Instagram account with a photo captioned: "Legally KCSQUARED 6-30-18".
After the formal wedding ceremony, the 32-year-old Big Bang Theory actress changed into a white lace jumpsuit for the reception, switching her elegant low-bun wedding hairstyle for a high ponytail.
Kaley spoke about her wedding plans to US Weekly in March.
"I'm very excited," she said.
Speaking about her wish for a stress-free day, she added, "I actually would just like to meet [our guests] there on the date. I don't really wanna do anything."
Here are the photos (and video) we found from the couple's big day: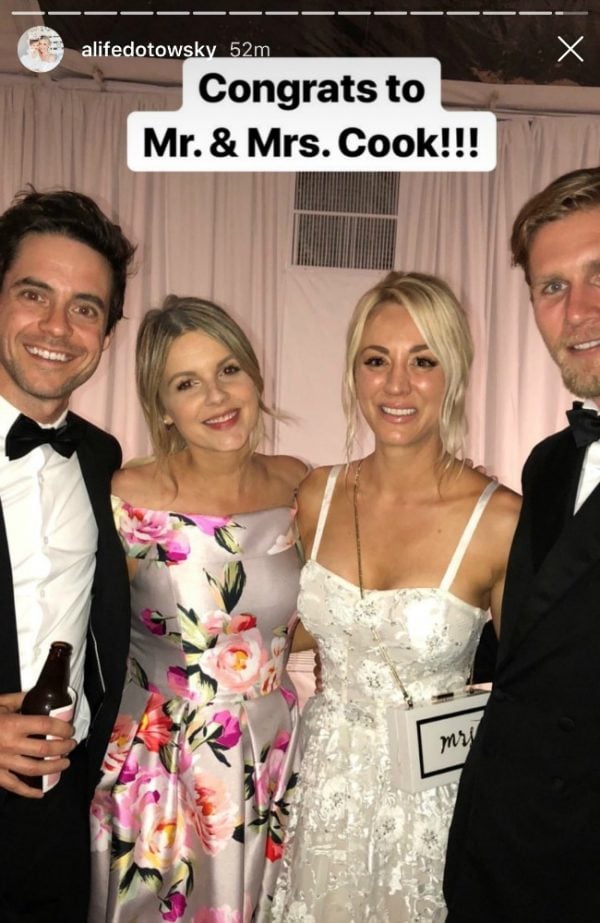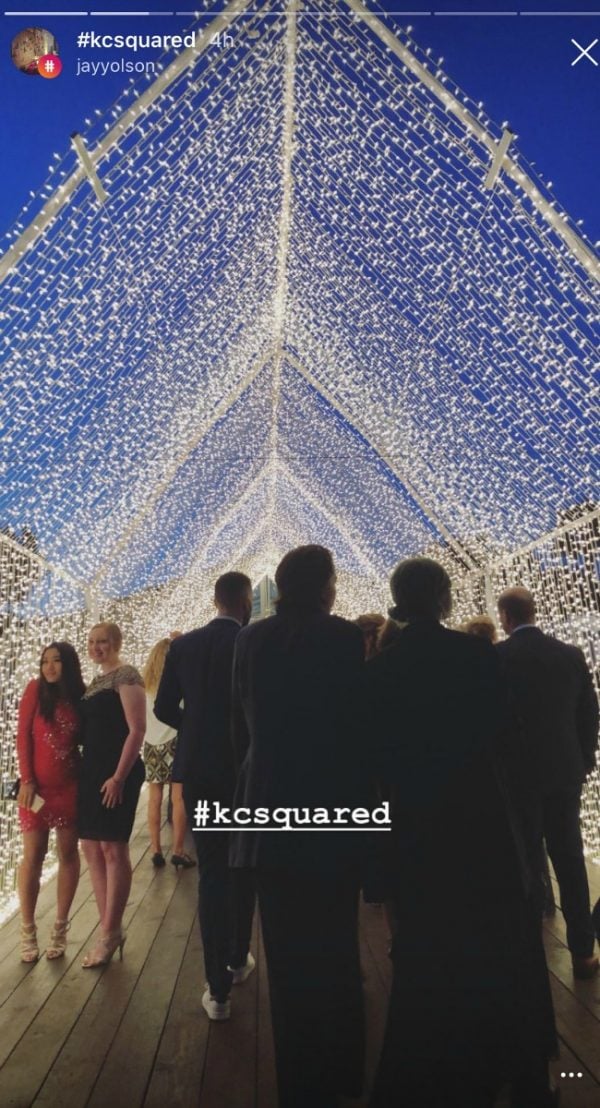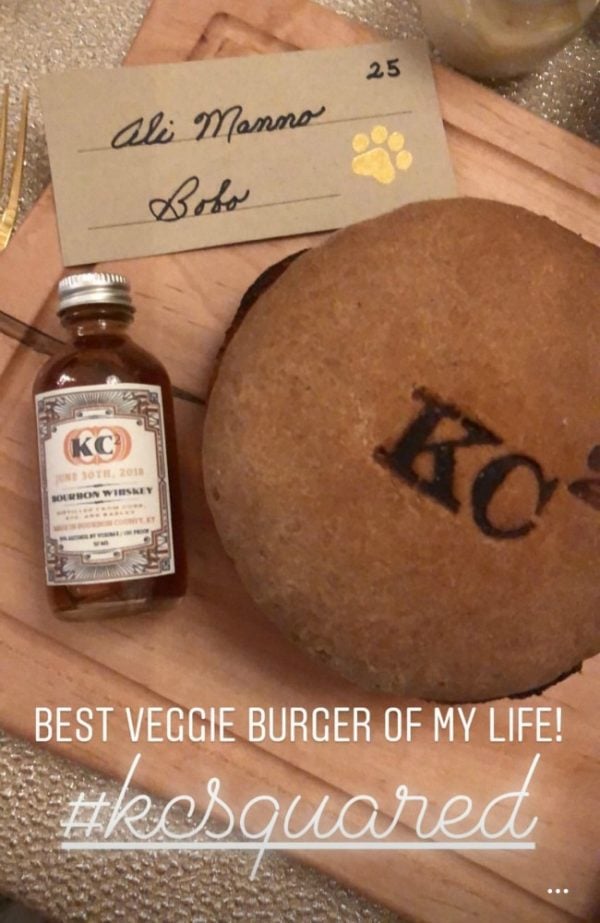 Earlier this week, Kaley held a very pink Bachelorette party with her family and close friends. It included napkins and cupcakes with pictures of Kaley and her 27-year-old equestrian partner Karl and a well-stocked dessert bar.
Karl proposed to Kaley in November last year, on Kaley's 32nd birthday.
For a 10-week wedding crash course hosted by wedding planning guru, Aleisha McCormack, look no further than our Hitched podcast.