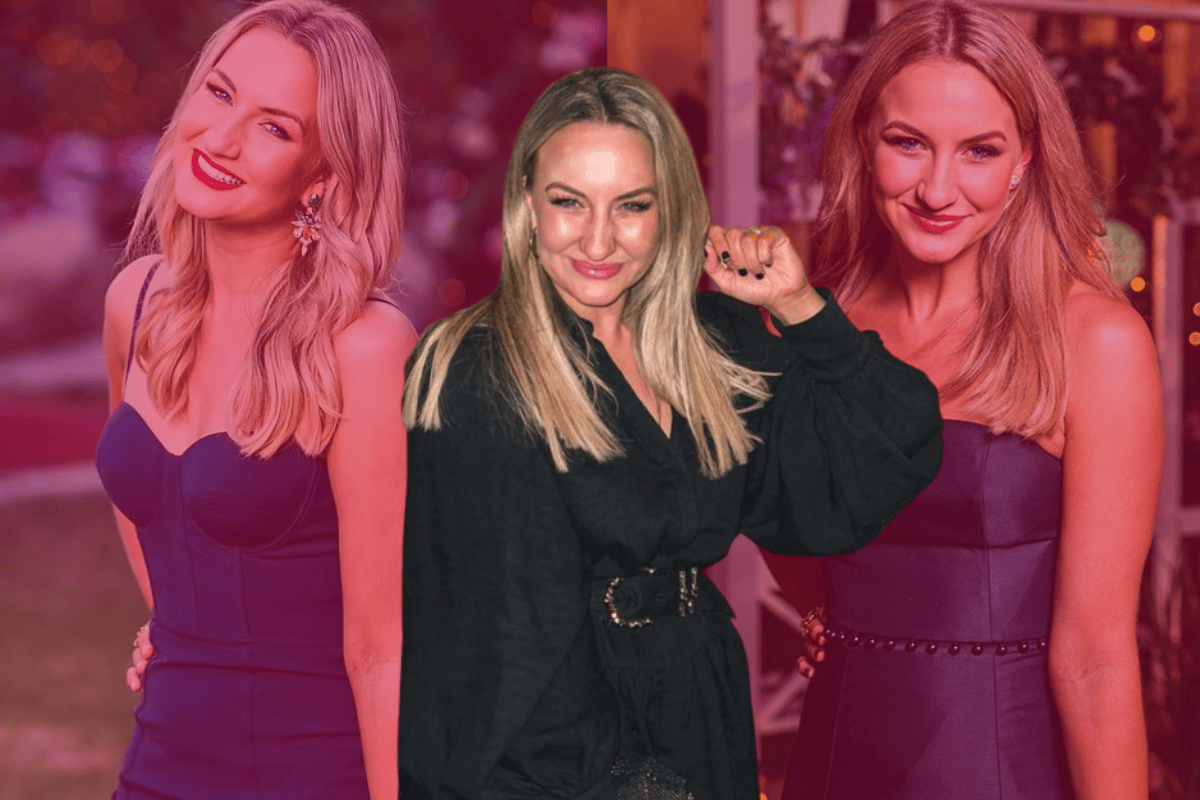 Content warning: This post includes discussion on the topic of suicide that may be distressing to some readers.
The reality TV formula always needs a villain.
From The Bachelor, to Married At First Sight, and even home renovation shows, there is at least one perceived villain every single season. It is a tried and tested reality TV formula that has worked to boost ratings for years.
But what happens when it's you who is the villain? When you're the one who is portrayed as a one-dimensional person and quickly dubbed 'Australia's most hated TV star'. It's a label that has been bestowed upon countless contestants.
Some of them have exhibited behaviour that is against the norm. Others have said things they now regret. And yet many of these people have done little to warrant the abuse that floods their social media - either while the show is airing or once the roses have shrivelled up and the ratings stop.
Alisha Aitken-Radburn was depicted as a villain on the Honey Badger's season of The Bachelor Australia in 2018.
As her season went to air, Alisha knew immediately she had a big problem on her hands. Herself and two other contestants on the show had been positioned as the three villains - the mean girls.
"It felt like we were fighting for our lives," Alisha says to Mamamia's No Filter this week.
"We were just bombarded and we were trying to claw back some sort of morsel of respect. We were trying to convince anybody who would listen that we weren't bad."