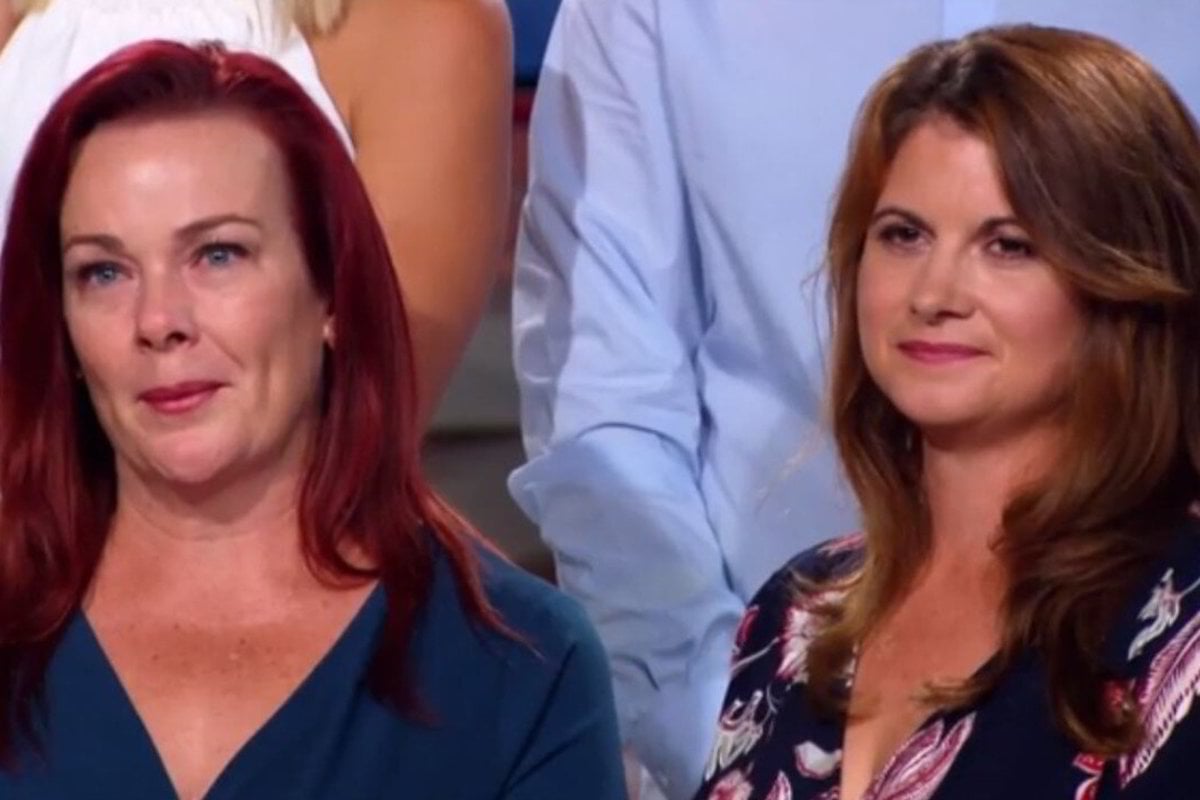 This post deals with alcoholism, suicide and mental health issues, and may be triggering for some readers.
In 2017, Nicole Prince was the undisputed 'villain' of House Rules.
Now, three years later, the former reality TV contestant is still terrified of leaving the house.
Prince, who appeared on Channel Seven's renovation reality show alongside her friend Fiona Taylor, won a workers' compensation case against the broadcaster in late 2019.
In the landmark case, Prince claimed that she was "harassed and bullied throughout filming" and struggled to find work after she was "portrayed as a bully" on the show.
Now, following a recent medical assessment, the tribunal has found that Prince is unlikely to work again following her time on the reality show.
Here's what we know about the ongoing case.
Nicole Prince's time on House Rules.
Victorian mother-of-three Nicole Prince and her friend Fiona Taylor appeared on the fifth season of House Rules in 2017.
The pair, who were eliminated in the second episode of the season, were portrayed as the 'villains' of the season, and pitted against their 'arch-enemies', contestants Troy and Bec.
In the series, Taylor's house, which was deemed "uninhabitable" and had no electricity, was completely renovated by her fellow contestants in just seven days.
But when Taylor and Prince walked through the newly renovated home, they looked visibly disappointed.