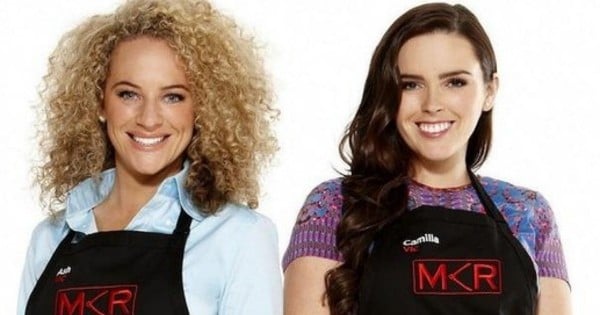 Let's face it – if it weren't for villains, nobody would watch reality TV at all.
Without the drama of "real" people losing their minds on our television screens, we'd just be… watching houses getting built and meals getting cooked and people going on dates with each other.
In the Australian reality TV landscape, we've had our fair share of memorable "villains": think Carmine and Lauren from this year's My Kitchen Rules, Brad from Seven Year Switch, David The International Model from The Bachelorette, and, of course, the original: Dicko from Australian Idol.
Many of these villains have spoken about how they were portrayed on the show, and the response of the public remains unsympathetic.
No matter how much contestants protest they were "manipulated" by producers, we know the truth: you can't make someone say something, no matter how great you are at editing.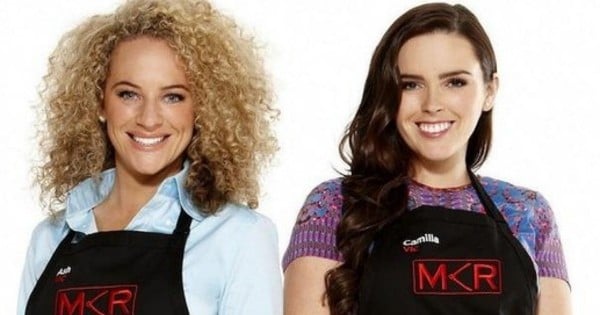 At least, that's what we thought until now.
In a post for Vulture, an American reality TV executive reveals the methods he uses to create "villains" for the enjoyment of viewers.
Writing under a pseudonym, "James Callenberger" explains a technique called a "frankenbite", which works by "stitching together" pieces of different sentences to create scandalous television content.
Callenberger claims this technique is obvious to the trained ear, but that most audiences don't notice the subtle change in pitch as they listen to the pieced-together dialogue.