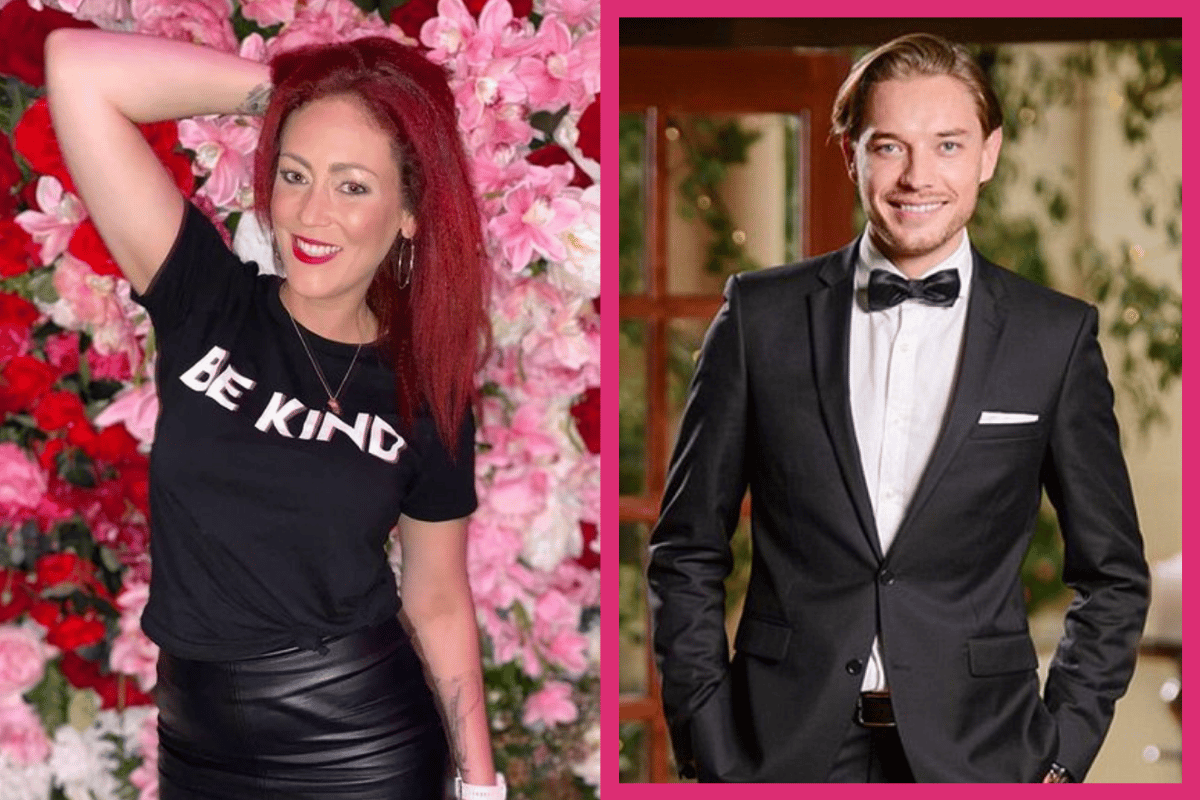 This post deals with suicide and depression and might be triggering for some readers.
When it comes to reality TV, there will always be a 'villain.'
Sometimes that title is well-deserved - take for example the recent case of Married at First Sight 2022 groom Simon Blackburn and his TikTok videos. 
But what has become apparent over the last decade, is that some of the 'characters' on these hit shows can be branded 'the most hated person in Australia' simply because of an edit.
Watch: What an honest reality TV job interview would look like. Post continues below.
And what results are some serious consequences, including social anxiety, depression, death threats, trolling and, in some cases, suicidal ideation.
Here are some of the reality TV villains, who say the way they were portrayed changed their lives forever. 
Piper O'Neill, My Kitchen Rules.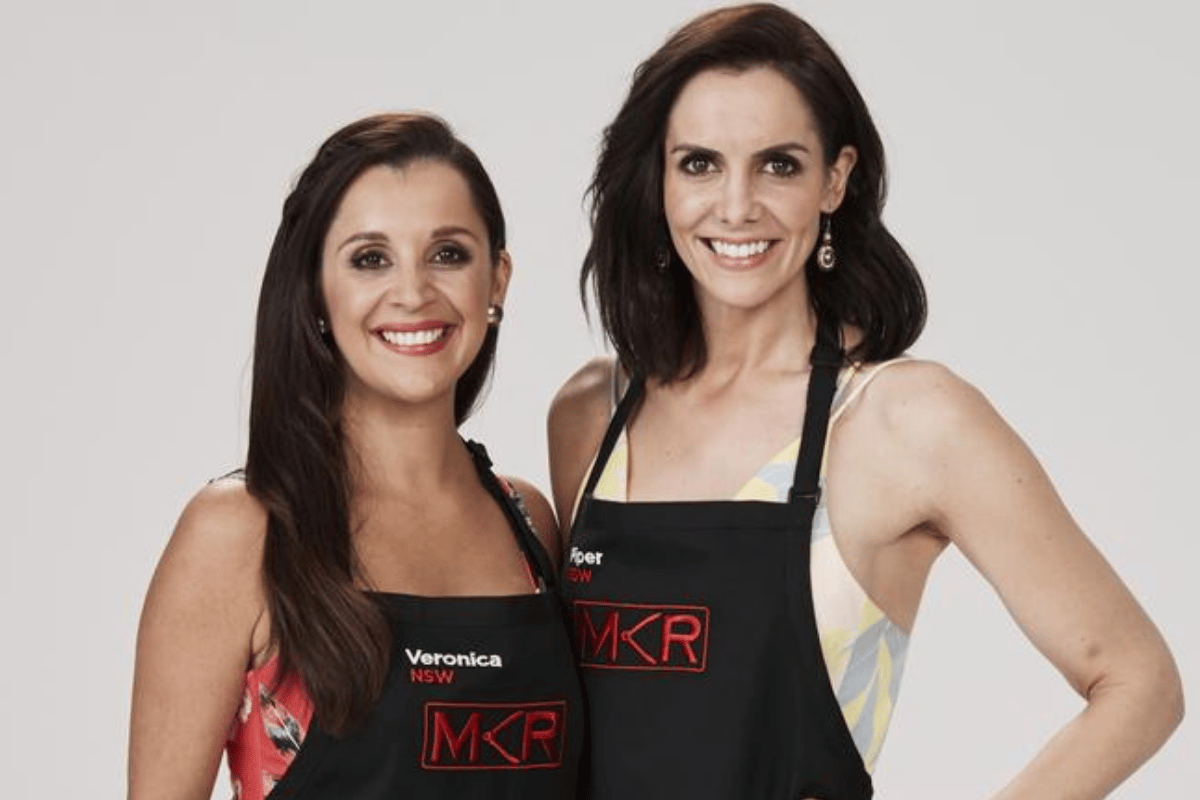 Image: Channel Seven. This week, it was revealed by news.com.au that former My Kitchen Rules contestant Piper O'Neill had her weekly compensation, due to psychological injury while filming, suspended.