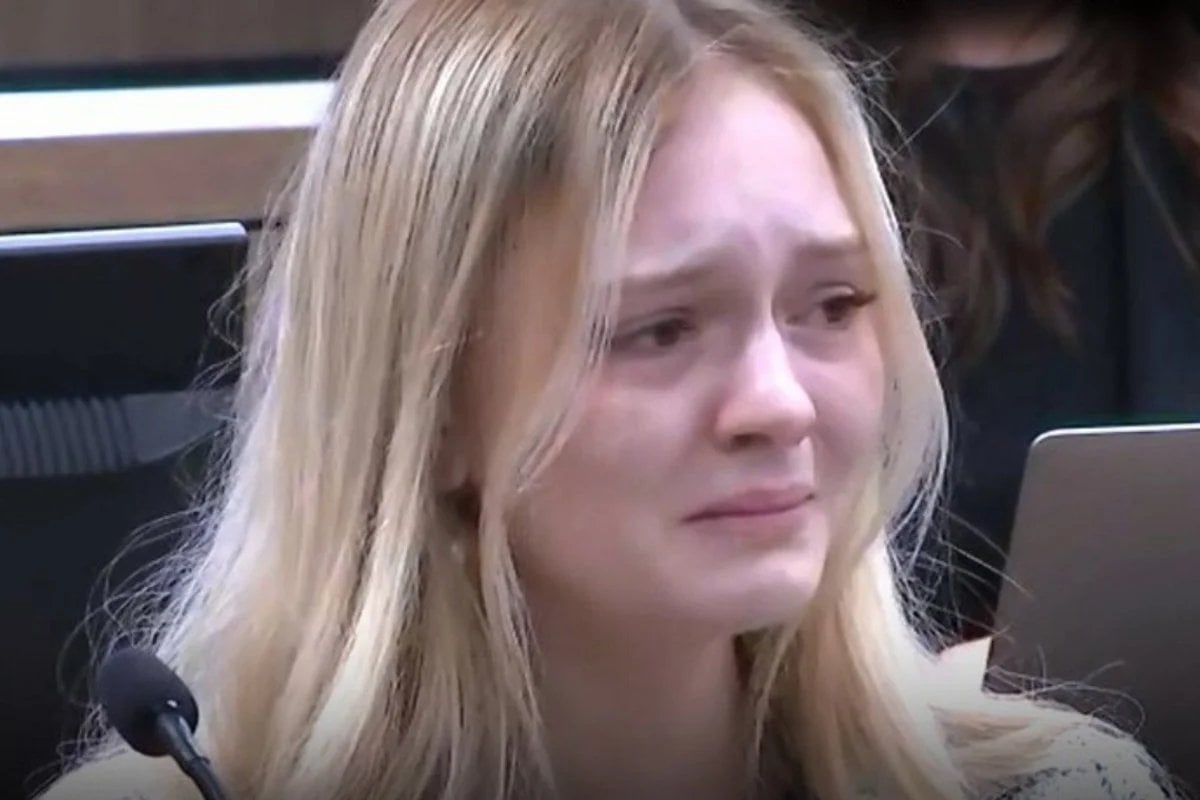 Content warning: This post includes discussions of suicide.
Beata Kowalski had taken her daughter, Maya, to hospital for an asthma attack when the pain first started. The little girl described a burning sensation in her legs and feet. Within weeks, Maya could hardly walk, her legs no longer supporting her body. They were covered in lesions and her feet turned inwards. Kowalski was a home-care nurse, but couldn't figure out what was causing her daughter's painful screams.
A mysterious illness.
Maya's family took her to All Children's Hospital, but doctors were baffled. At Tampa General Hospital, staff attributed Maya's muscle weakness to an oral steroid she'd been prescribed for her asthma. Upon a friend's recommendation, the Kowalski's took their daughter to visit local anesthesiologist, Dr Anthony Kirkpatrick, who ran a centre that studied Complex Regional Pain Syndrome (CRPS).
Dr Kirkpatrick diagnosed Maya with CRPS - a mysterious disorder causing chronic pain, sensitivity, stiffness and muscle atrophy, usually after an injury, that can last years. While there are few viable treatments, Dr Kirkpatrick suggested a controversial approach - ketamine infusions.
Ketamine is more commonly associated with recreational use than medical use, though it's reportedly used in emergency rooms as an FDA-approved anaesthetic. Dr Kirkpatrick told the family the infusions might inhibit the effects of elevated amino acid glutamate levels on the nervous system.
For the next 12 months, Maya received ketamine infusions every three or four weeks at a cost of $10,000 per four-day session. With the fees not covered by health insurance, the family shifted Maya's treatment to a different specialist with lower costs. Although Maya still used a wheelchair, the family reported significant progress.