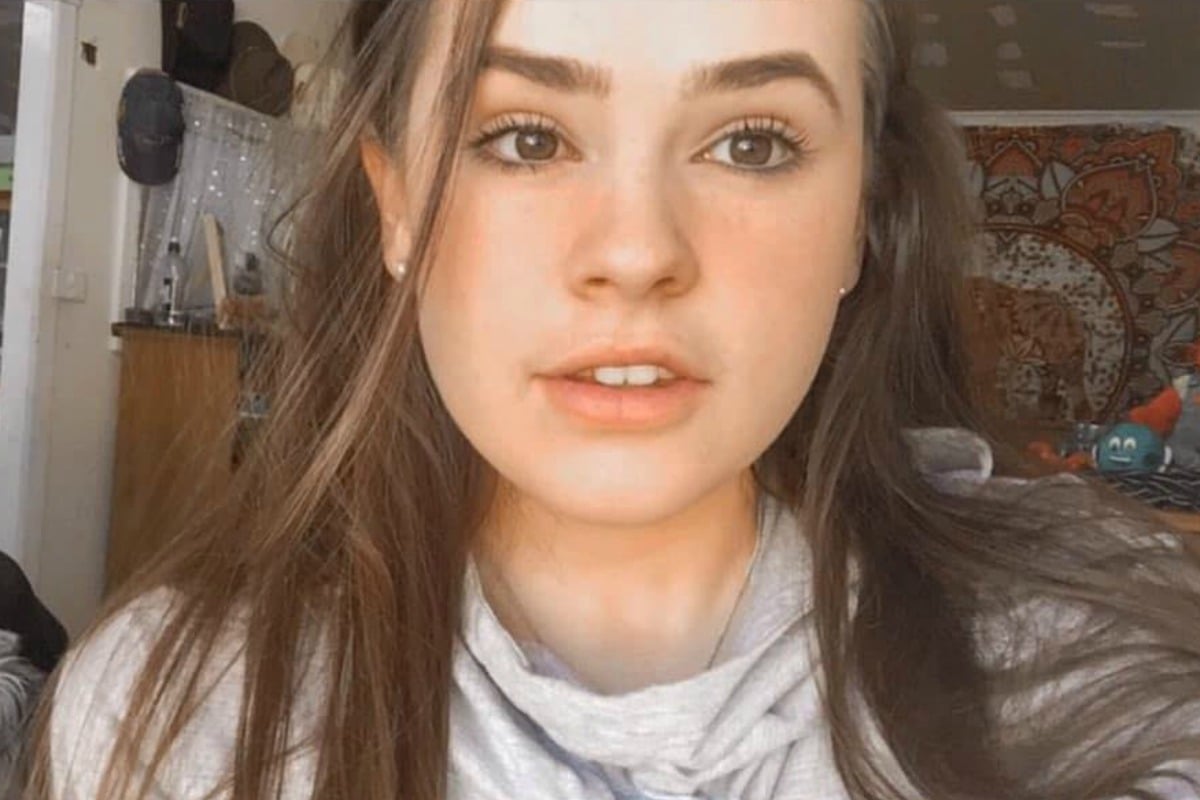 At least 27 people have died this bushfire season.
More than a billion animals have perished in the flames.
We've lost thousands of homes, and millions of hectares of Australian bushland.
But we'll never know the full death toll from the current disaster that is still unfolding on our shores.
Sidenote: Here's Celeste Barber's mother-in-law on the devastating bushfires. Post continues after video.
Millions of Australians have been breathing in toxic air for months now. While many of us have been able to take shelter indoors, in some areas, the smoke is particularly bad. Then there's our firefighters, who have been breathing it in all day every day, since November.
Over the weekend it was confirmed 19-year-old Courtney Partridge-McLennan's death in November was the result of an asthma attack brought on by the bushfire smoke.
"Tammy, Chris and Courtney's sister Cherylleigh don't want her passing to go unnoticed against the backdrop of these fires. They wish to raise awareness of the seriousness of asthma, the risks to people with asthma and the dangers of bushfire smoke, so no one else has to go through what they're experiencing," wrote Asthma Australia in a statement on Facebook.
"We don't know how many other lives have been lost to the bushfire smoke or who these people are. We appeal for all families who have suffered a loss from the bushfire smoke to be acknowledged as soon as possible, and gain access to support like all families who have tragically lost loved ones to these fires," they added.
Courtney's body was found by her parents the morning of November 29 in Glenn Innes New South Wales. She was living in the granny flat out the back of their property, and the night before "the smoke came in so heavy you could not even see the hospital across the road," her sister told The Sunday Telegraph.