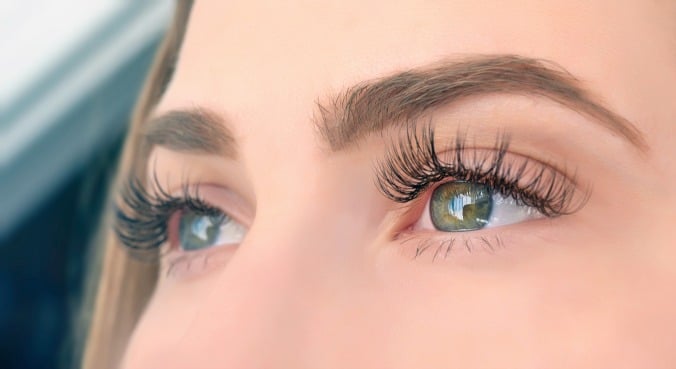 Image: iStock. By: Andrew Lavender, Curtin University.
You're sitting in a meeting and your left eyelid is twitching uncontrollably. You wonder if the person opposite can see it, and why it's happening.
Many people experience neurological symptoms that are quite normal for healthy individuals including cramps, pain, dizziness, numbness and muscle twitches. Light, involuntary muscle twitches are very common and can occur in any skeletal muscle.
They often involve a single motor unit, which is made up of one motor nerve (a nerve that carries information from the brain to the muscle) and all the muscle fibres to which it connects. (Post continues after video.)
A voluntary muscle contraction can involve thousands of motor units depending on how much force is being applied. So a twitch from just one unit may be barely noticeable but if you sit still or if it occurs in a place that is distracting, it can become quite an annoyance.
They are known as muscle fasciculations, but when the twitches occur often and persist for long periods it is diagnosed as benign fasciculations. These most commonly occur in the muscles of the limbs and eyelids, but have also been reported in legs, back and finger muscles.
Muscle twitches are still not well understood because they don't cause any serious problems – they're just a bit annoying. Some who experience them worry the phenomenon is an indication of a serious disorder since similar fasciculations are experienced by patients with multiple sclerosis (MS) and amyotrophic lateral sclerosis (ALS).
If twitches occur often, daily for example, it could be a symptom of ALS. If they are accompanied by other symptoms such as loss of – or changes in – sensation, decreased muscle size, known as atrophy, or weakness, then there is likely a serious cause and anyone experiencing such an array of symptoms should see a doctor.
If a muscle twitch is severe it may be a fibrillation rather than a fasciculation, which is a stronger contraction that can be a sign of myopathy (a disease of the muscle tissue). This should be checked by a doctor using electromyography (EMG).
EMG measures the electrical activity in the muscle and detects fibrillations as rather large responses whereas fasciculations show up as tiny electrical impulses since they usually involve only one motor unit.