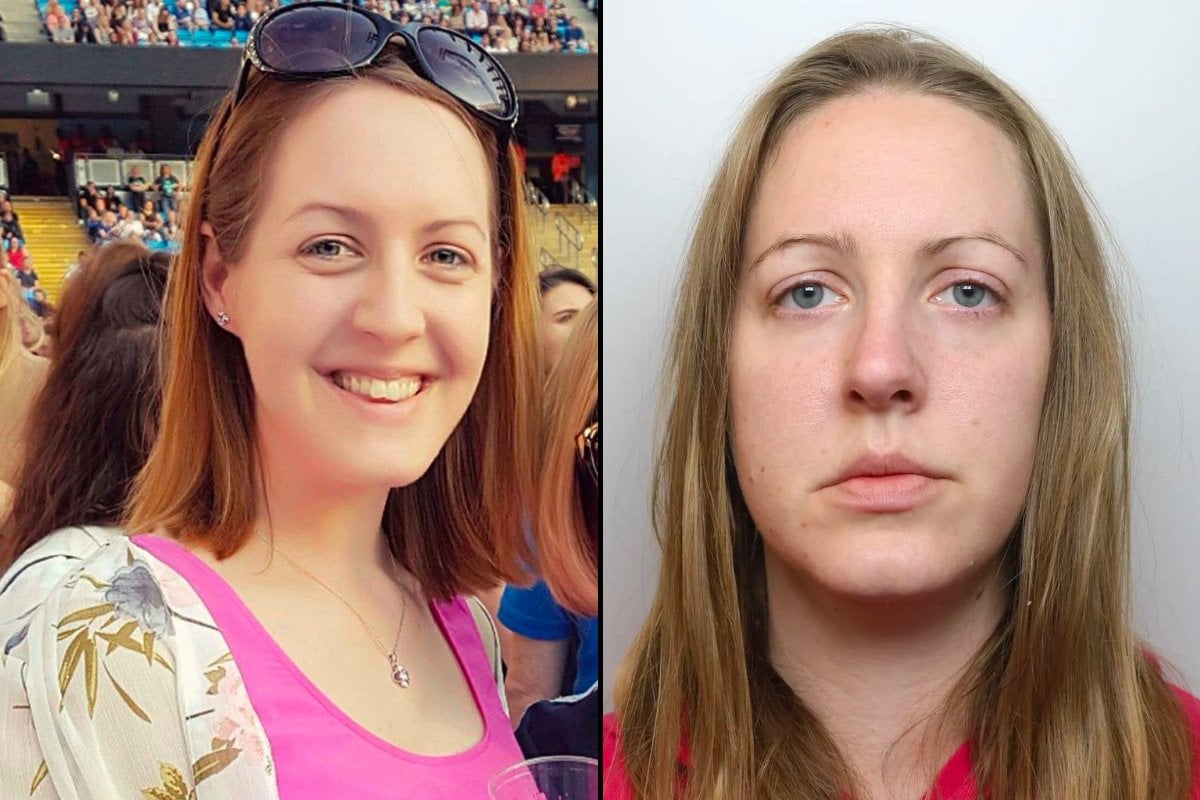 Content warning: This story includes graphic depictions of violence that may be distressing to some readers.

"I have always wanted to work with children."
It's a phrase you might expect from a nurse who chose to spend their working days caring for babies and children. But these simple words took a sinister turn when spoken by Lucy Letby, as she stood trial for the murder of seven babies, and the attempted murder of six others.
At the time of her arrest, Letby was a Neonatal Nurse, a profession according to clinical and forensic psychologist Dr Ahona Guha, "where people are deified and implicitly trusted".
This was certainly the case for Letby, who was entrusted to care for the most vulnerable babies at the Countess of Chester Hospital's infant intensive care unit. Instead, she did the unthinkable, abusing her position of unquestioned power to take away their tiny lives before they'd even begun.
"Why she was attracted to working with babies and what they symbolise and represent for her is an interesting question," says Dr Guha. "It's so unusual to see babies as victims."
Letby was the first person in her family to attend university, studying nursing at the University of Chester. Almost all of her work placements were at the Countess of Chester Hospital, either on the children's ward or the neonatal unit.
In January 2012, Letby began working full time at the hospital, before qualifying to work with the intensive care babies in 2015. The court heard from Letby herself that she spent most of her time looking after the "sickest babies" on the unit. She estimated she cared for hundreds of newborns during 2015 and 2016.