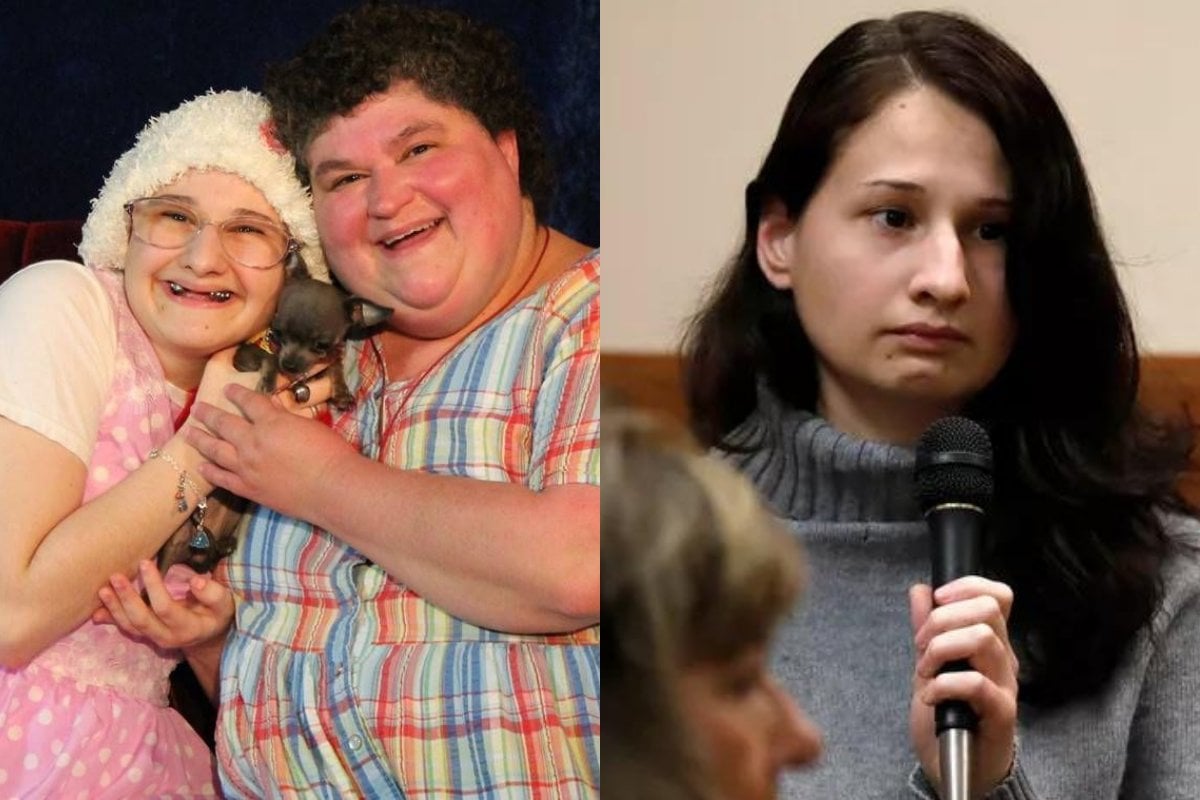 It's the case that gripped the world and put the condition of 'Munchausen syndrome by proxy' in the spotlight.
In 2015, Gypsy Rose Blanchard, then 23, orchestrated the murder of her mother Clauddine 'Dee Dee' Blanchard.
But as the Blanchard case moved to trial, the world learned the dark truth of Gypsy's past. She had endured years of medical child abuse at the hands of her mother.
Gypsy never actually knew how old she was, and was confined to a wheelchair, with her head shaved. Her mother told her she was terminally ill, and that she had everything from leukaemia to muscular dystrophy to seizures, and developmental issues that meant she had the mental capacity of a seven-year-old.
Gypsy had none of those things.
Watch the trailer for The Act, based on the true story of Gypsy Rose. Post continues below.
Dee Dee suffered from Munchausen syndrome by proxy, which is now known as a 'factitious disorder imposed on another'. As the name suggests, the condition makes a guardian exaggerate or induce illness in a child for attention and sympathy. Police also believe money was a motive.
Dee Dee received a home built by Habitat by Humanity as well as trips to Disney World paid for by nonprofit foundations. She went as far as to dupe healthcare providers into making false diagnoses and prescribing unnecessary medications.