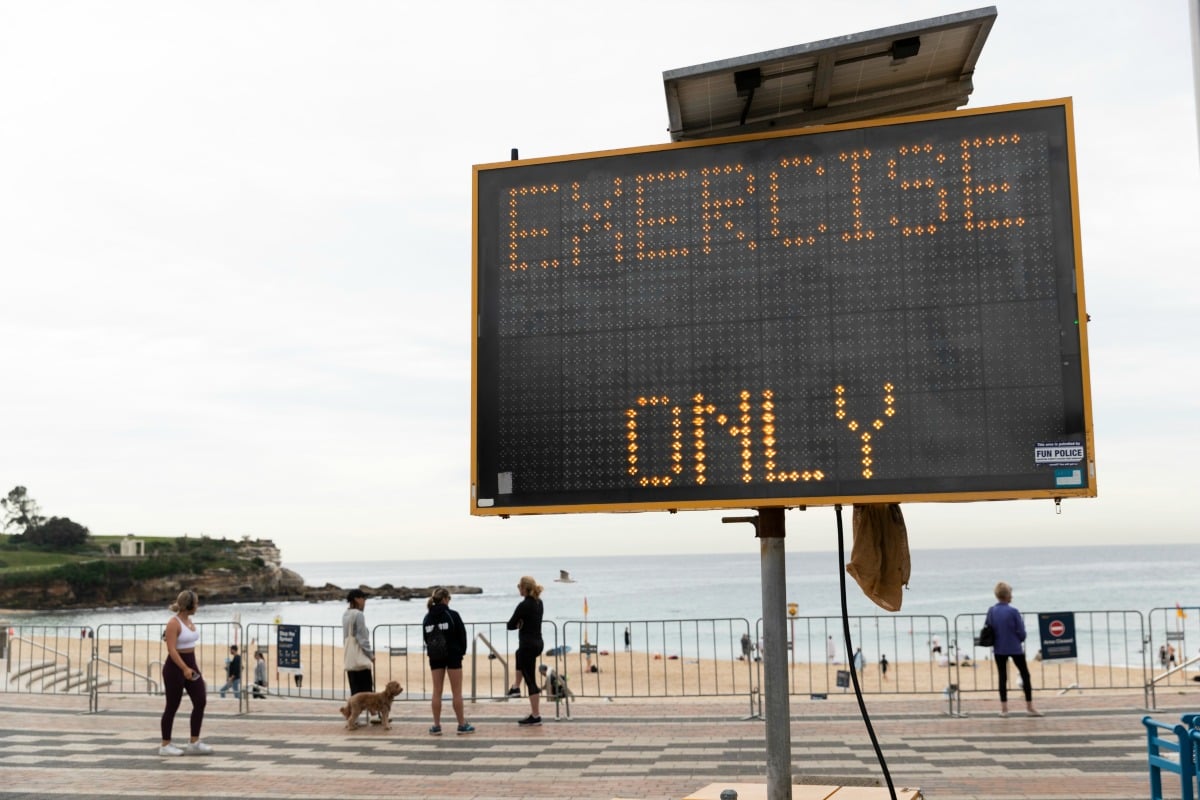 As the number of new daily infections continues to decrease across the country, Australian's efforts to slow the spread of coronavirus continue to produce positive results.
But although there's no doubt that Australia has achieved a "sustained and genuine" flattening of the coronavirus curve, Prime Minister Scott Morrison and Federal Health Minister Greg Hunt have reiterated that there's still a long way to go before Australia's lockdown measures can be eased.
In a press conference last Thursday afternoon, the Prime Minister confirmed that the current social distancing restrictions will stay in place for at least the next four weeks.
WATCH: Prime Minister Scott Morrison has "no plans" to change COVID-19 restrictions for the next four weeks. Post continues below.
On top of that, the National Cabinet has agreed on three things that need to be in place before restrictions can be lifted.
In the press conference, Morrison outlined the three steps for the "road out" of the current restrictions, including:
More testing, including those without symptoms.
Better contact tracing, including government tracing apps.
Localised lockdown procedures.
READ: The 3 things the Government needs to see before COVID-19 restrictions can be lifted.
As we slowly move towards the easing of lockdown restrictions, many Australians have started to question which rules could be lifted first.
After elective surgeries and IVF were cancelled last month to keep hospital beds free, Scott Morrison announced today that some restrictions, including IVF, would be lifted after Anzac Day on April 25.
"Today we agreed to lift restrictions on elective surgery after Anzac Day, after the long weekend. This will not mean an immediate return to normal with elective surgery, but a gradual restart, subject to of course to capacity and other constraints that may exist in each jurisdiction," the Prime Minister said.
Speaking to reporters in Canberra, Australian deputy chief medical officer Dr Nick Coatsworth shared that a "very cautious and safe approach" would be taken when relaxing the current restrictions.