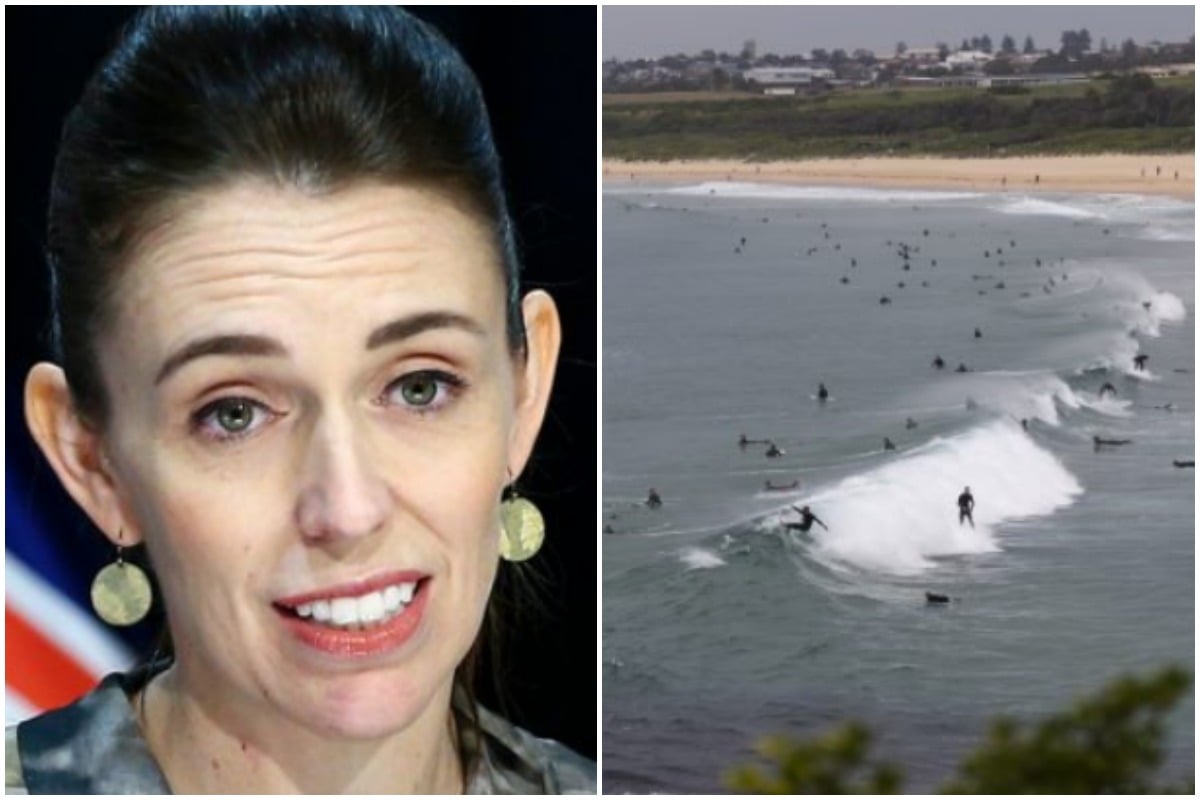 NSW schools to reopen from May 11.
NSW Premier Gladys Berejiklian says students will start going back to school one day a week from May 11, building up to a full-time return to the classroom from late July.
To start with, no more than a quarter of the school cohort will be on campus at one time.
Public, Catholic and independent schools are all on board with the plan.
"Will it be the same as kids going to school under normal circumstances? No, it won't," Ms Berejiklian told reporters this morning."We've made sure we've used this time not just to build up our online capacity but we've also made sure we have enough hand sanitisers, soap, and all those things which make a school community feel safe."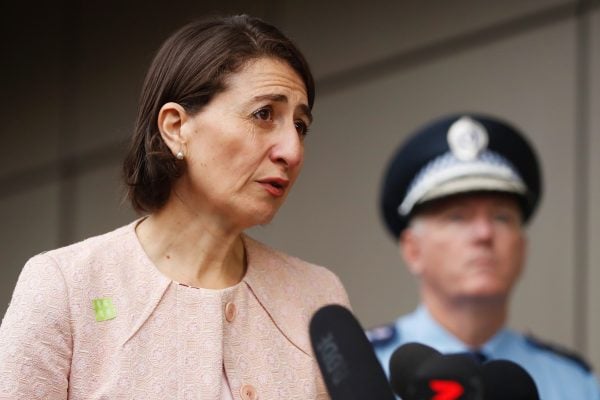 Six new cases of coronavirus have been confirmed in NSW in the past 24 hours.
98 per cent of Aussies practising social distancing.
New data from the Australian Bureau of Statistics shows why Australia has been so successful in containing coronavirus infections.
According to the survey, which looked at the household impacts of COVID-19, 98 per cent of Australians have been practising social distancing.
The information was collected from 1059 people via telephone between March 31 and April 6.