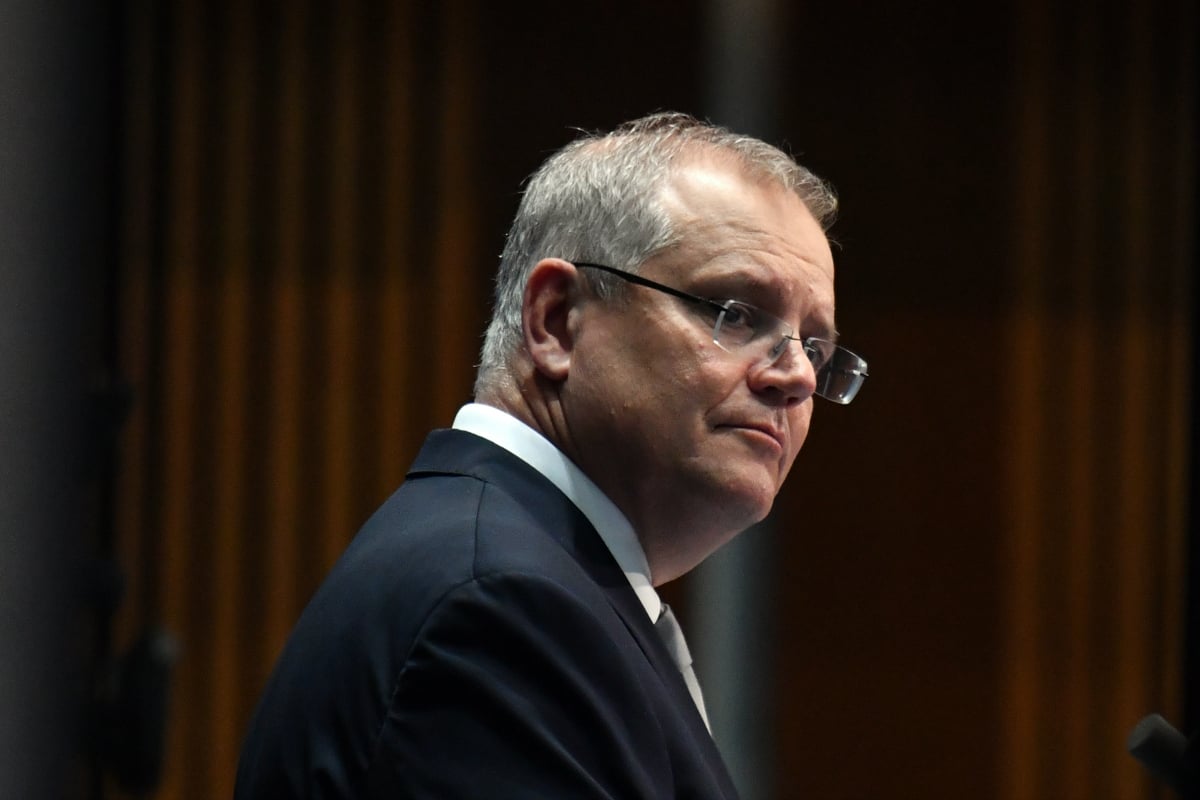 In a press conference on Thursday afternoon, Australian Prime Minister Scott Morrison said Australia is firmly in the "suppression phase" of its fight against COVID-19.
He noted that more than half of the people diagnosed with the virus in Australia have already overcome it, and that our all-important 'reproduction rate' is below one, which means each person who contacts the virus infects fewer than one person. That's exactly what epidemiologists aim for in situations like these.
"Our data and our experience shows that, in that phase, we are doing relatively very well," Prime Minister Morrison said. "Particularly over countries that are using even more extreme forms of lockdown."
So, what does that mean for physical distancing restrictions?
Watch: Scott Morrison on when restrictions will be reviewed.