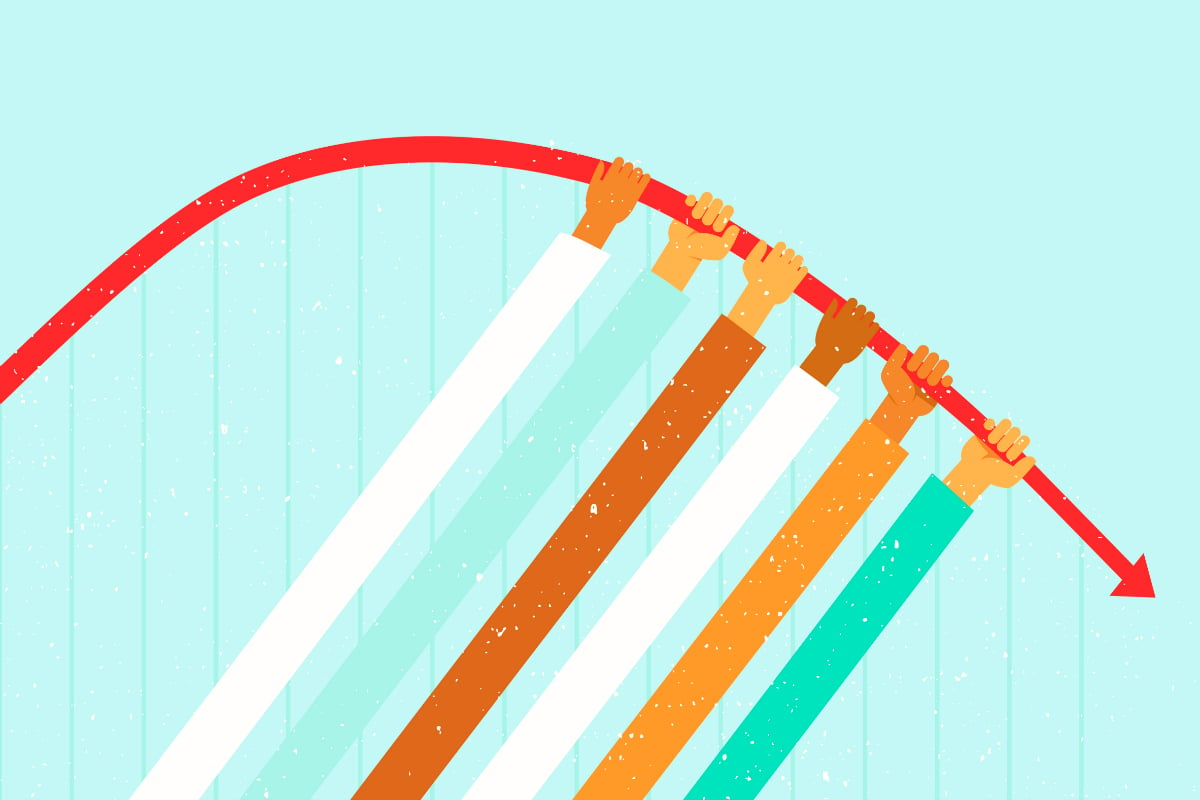 Australia is doing relatively well in its fight against COVID-19. That might be difficult to appreciate right now, as people fight for their lives in ICU's here and around the world, as businesses are closed and our lives reshaped.
But those things are exactly why we should celebrate victories and seek out comforts.
In case you missed Prime Minister Scott Morrison's press conference on Thursday, Australia is well and truly in the suppression phase. Thanks to travel bans, testing, contract tracing and physical distancing, we're squashing the epidemic curve, and managing to keep it relatively stable, while researchers work towards treatments and a vaccine with unprecedented speed and collaboration.
Because of all this, Australian authorities are looking towards a "road out" of restrictions. They've given themselves the next four weeks to implement crucial measures that may allow that to begin to happen. After that, it will likely be a case of certain measures being eased periodically over the following months and fired up again to squash any future localised outbreaks.
In short, we're in a pretty good spot.
Here are a few charts that might help you visualise that.
Australia's position relative to other countries is pretty favourable.