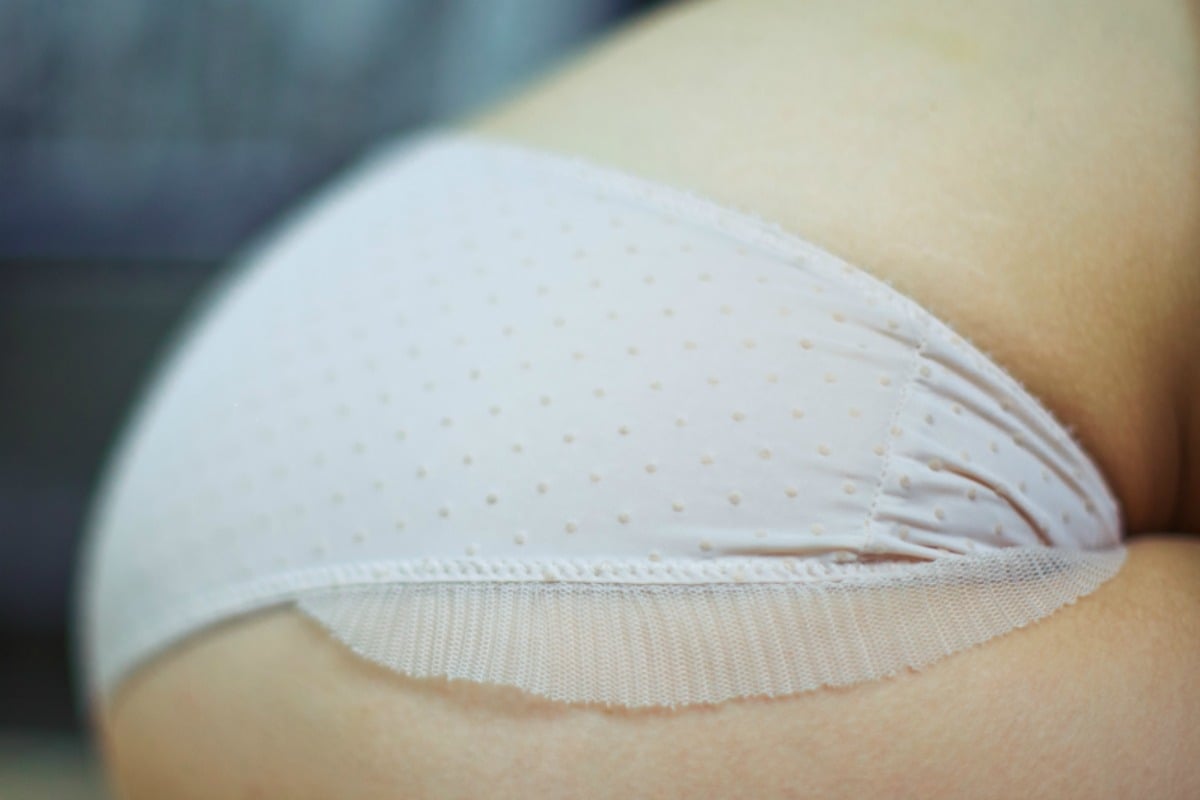 Warning: This post deals with graphic descriptions of sex and will not be suitable for all readers. 
The night that my ex-husband and I sold our house and finalised the marital dissolution agreement and the permanent parenting plan, a man 10 years younger than me rimmed me.
I hadn't intended to get rimmed that night. I had intended to get coffee with this young guy who had been badgering me for a date for months.
My ex-husband sobbed during nearly the entire home selling process. Our realtor, who had bought and sold two houses with us, whom we had known personally for years, cried with him.
Does your sex life need some shaking up? Watch this video. Post continues below.

Conversely, I clutched my thighs and tried to still my shaking legs, barely containing how excited I was. I had filed for divorce in January, and it was now October. I was ready to move on with my life, to have all of the insanity and awfulness that resulted in our divorce and then the subsequent bickering and fatiguing decision-making that happened between filing and finalising to officially end. I was ready.
I did feel sad for my ex-husband, but it wasn't my place anymore to comfort him. I think until that moment, it hadn't felt real to him like maybe we'd get back together again at any moment, but it had felt very real to me for months, and I was ready to be done. Ready to be divorced instead of just separated.
After all the paperwork had been signed, our realtor consoled my ex-husband in the parking lot, and I drove to the coffee shop to meet this younger man.
I had no idea that hours later he would get me into bed and the first thing he would do was flip me over and toss my salad.