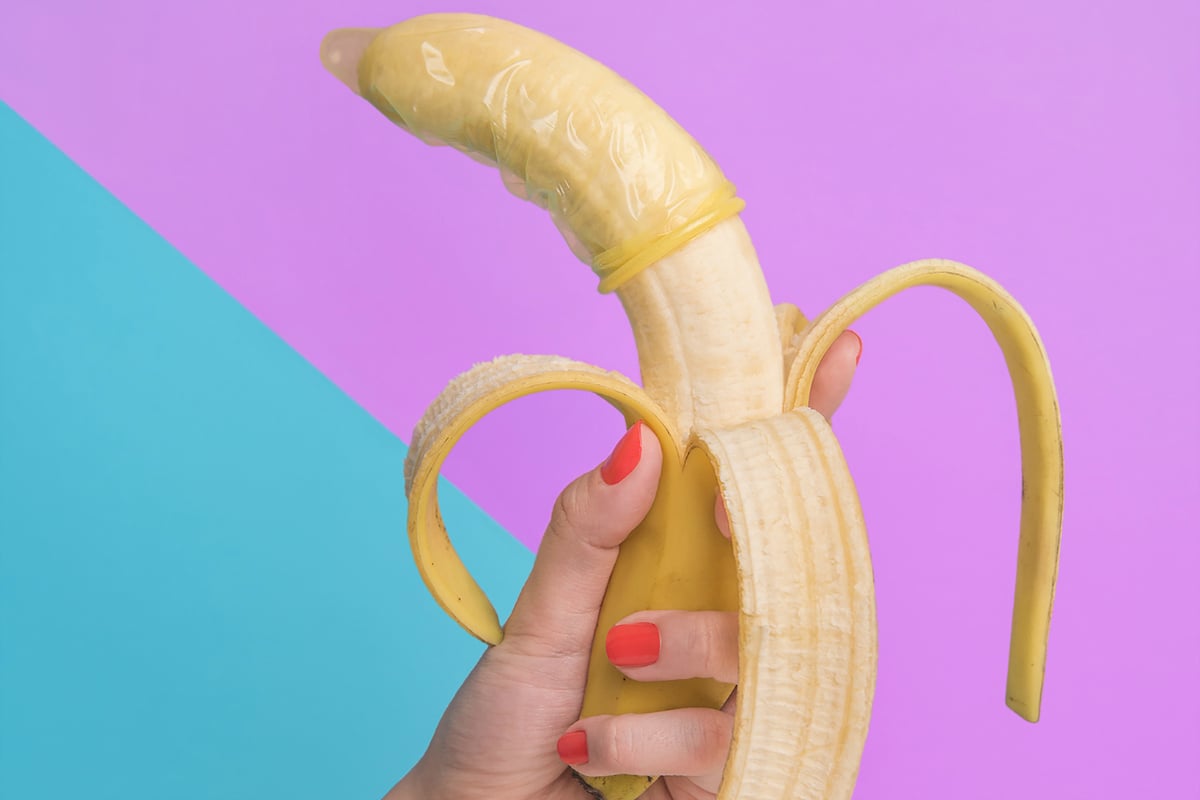 I am a 24-year-old woman. I've had both good and bad anal sex.
Growing up in a conservative Muslim family, I was taught that anal sex was sinful and completely off-limits, even in the context of marriage. In my mind, this blanket prohibition gave the idea of anal intercourse a special erotic appeal.
Once I reached adulthood and rejected the constraints of my religious upbringing, I became interested in actively exploring this aspect of my sexuality. For so long, it had been forbidden fruit.
However, my first few experiences of anal intercourse were painful and unpleasant.
How to have better sex. Post continues after video. 
I lost my 'anal virginity' to an ex-boyfriend. While we were having doggy-style vaginal sex, he pulled out and then penetrated me anally without discussing his intentions first. Essentially, he took me by surprise. Although his penis was lubricated, the result was uncomfortable, stressful, and awkward.
Attempting anal sex without consent is disturbingly common. Unfortunately, research suggests my experience was far from unique. Consent and mutual enjoyment are not always a priority for men attempting anal sex with female partners.
In one study published in BMJ Open, many participants seemed to take for granted "the idea that women would generally not wish to engage in anal sex, and so would need to be either persuaded or coerced."
Some men adopted "a 'try it and see' approach, where they anally penetrated a woman with their fingers or penis and hoped that she would not stop them." (This is what my ex-boyfriend did.)
Others even framed their penetration attempts as "accidental slips", which may have enabled them to gloss over the possibility that the penetration was calculated and non-consensual.
Researchers observed that disappointingly, "initial anal sexual experiences were rarely narrated in terms of mutual exploration of sexual pleasure."