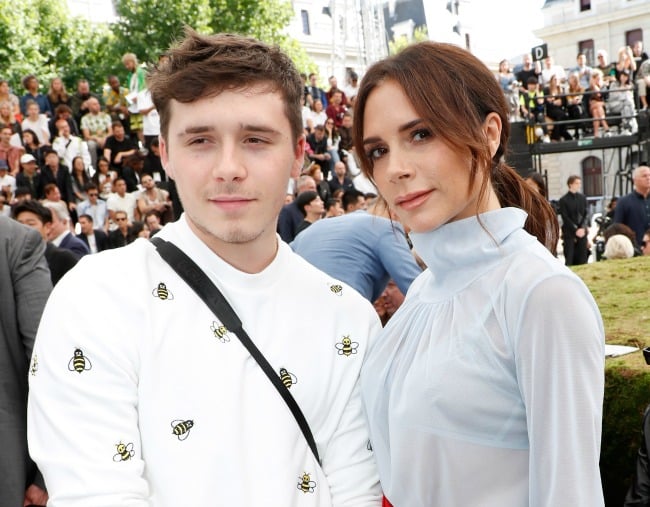 1. Victoria Beckham took a photo with son, Brooklyn. Obviously got shamed for it.

When Victoria Beckham shared a selfie with her son Brooklyn on Instagram, she was relentlessly 'mummy shamed' for it.
The photo, which showed 19-year-old Brooklyn shirtless in the car with his mum, received a barrage of hate comments calling Brooklyn a "thug" for having tattoos.
Despite the fact that Brooklyn is a grown adult now and can legally get as many tattoos as he wants, commenters still decided to put the blame on the former Spice Girl.
"Did you approve of those," one person commented.
"As a mother, I would have NEVER posted a picture like this. Nothing to be proud of," another wrote.
"The parenting of these kids seems so laisse fair but sometimes people should stop and think whether they're moving too fast."
Some followers also came to the mum-of-four's defence, adding that her children are well looked after.
"Who are you to comment on somebody else's parenting skills? Last time I looked her children all seem happy and well cared for," one commenter wrote.
Budding photographer Brooklyn got his first tattoo with dad David Beckham when he was 18.
He also has a tattoo on his bicep dedicated to his mum.