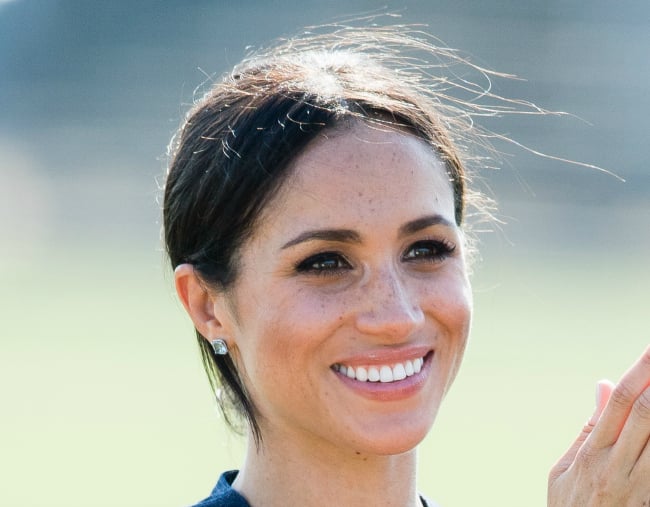 For the latest on Meghan Markle and the royal family in one convenient place, visit our Royal hub.
For Meghan Markle, the start of royal life started with a whole lot of rules. Controversially, the social activist is no longer allowed to publicly voice her political opinions, but there are also some fairly obscure social rules.
The Duchess of Sussex has to go to bed after the Queen does if she is staying at Buckingham Palace, and she isn't allowed to eat shellfish or play monopoly. Which got us thinking, will Meghan Markle be allowed to attend the celebrity wedding of Priyanka Chopra and Nick Jonas?
Meghan Markle's 36-year-old best friend Priyanka Chopra yesterday became engaged to 25-year-old Nick Jonas after the pair met at the Met Gala just last year.
It's a well-known fact that frivolous celebrity activities are frowned upon in Kensington Palace, so there's nothing stopping the royal family from telling Meghan she can't attend the celebrity wedding.