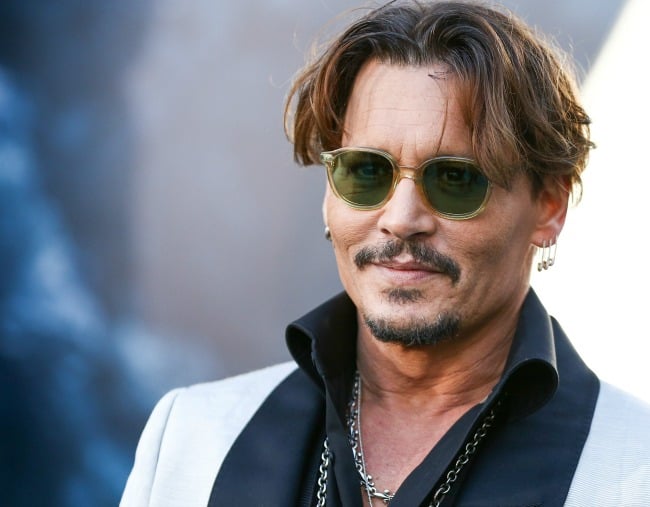 Johnny Deep's 10,000 word interview with esteemed journalist Stephen Rodrick for Rolling Stone has some commentators predicting this will be the end of the 55-year-old actors career.
Published on Thursday, the interview has alerted the world to the disturbing life that Johnny Depp is leading, with the journalist who wrote the piece commenting that the actor's closest friend seems to be a lawyer he met two years ago.
Johnny Depp had asked Rodrick to come and spend some time with him for a few days, so that he could prove that he was, in fact, the victim when it comes to his $40 million debt.
This debt refers to the almost bankruptcy of the actor who was once worth US$650 million, which has led to the actor suing The Management Group for negligence, breach of fiduciary duty and fraud.
Instead, Rodrick details the lonely alcoholism that the actor is wallowing in.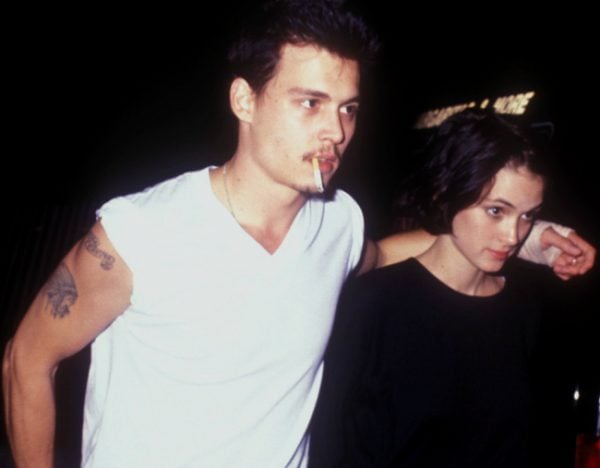 The Oscar-nominated actor discussed his family life, sharing that his father was absent, his mother threw things at him, and his house felt like a "ghost house" where nobody talked, an upbringing that led the actor to approach women with an intent to 'fix' them.
The actor also shared his struggle with feeling responsible for his friend River Phoenix's overdose at Johnny Depp's club, especially given the accusations that the actor "delivered the fatal dose himself".
But of course, the most telling details of the interview are not those that Depp shared, but that the journalist observed.
As Stephen Rodrick entered Johnny Depp's mansion, the actor brought him a glass of vintage red wine and said, "Are you here to hear the truth? It's full of betrayal."
The journalist noticed that the Pirates of the Caribbean star would roll papers with piles of tobacco and hash, while drinking vintage red wine. He would make racist jokes that Rodrick would not indulge.