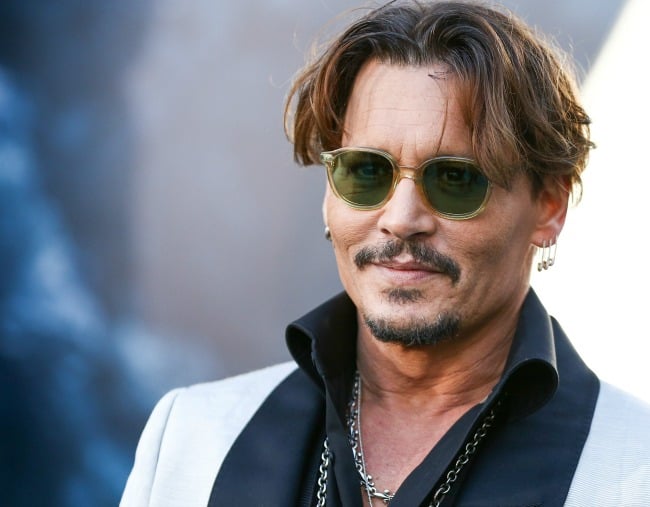 Johnny Deep's 10,000 word interview with esteemed journalist Stephen Rodrick for Rolling Stone has some commentators predicting this will be the end of the 55-year-old actors career.
Published on Thursday, the interview has alerted the world to the disturbing life that Johnny Depp is leading, with the journalist who wrote the piece commenting that the actor's closest friend seems to be a lawyer he met two years ago.
Johnny Depp had asked Rodrick to come and spend some time with him for a few days, so that he could prove that he was, in fact, the victim when it comes to his $40 million debt.
This debt refers to the almost bankruptcy of the actor who was once worth US$650 million, which has led to the actor suing The Management Group for negligence, breach of fiduciary duty and fraud.
Instead, Rodrick details the lonely alcoholism that the actor is wallowing in.