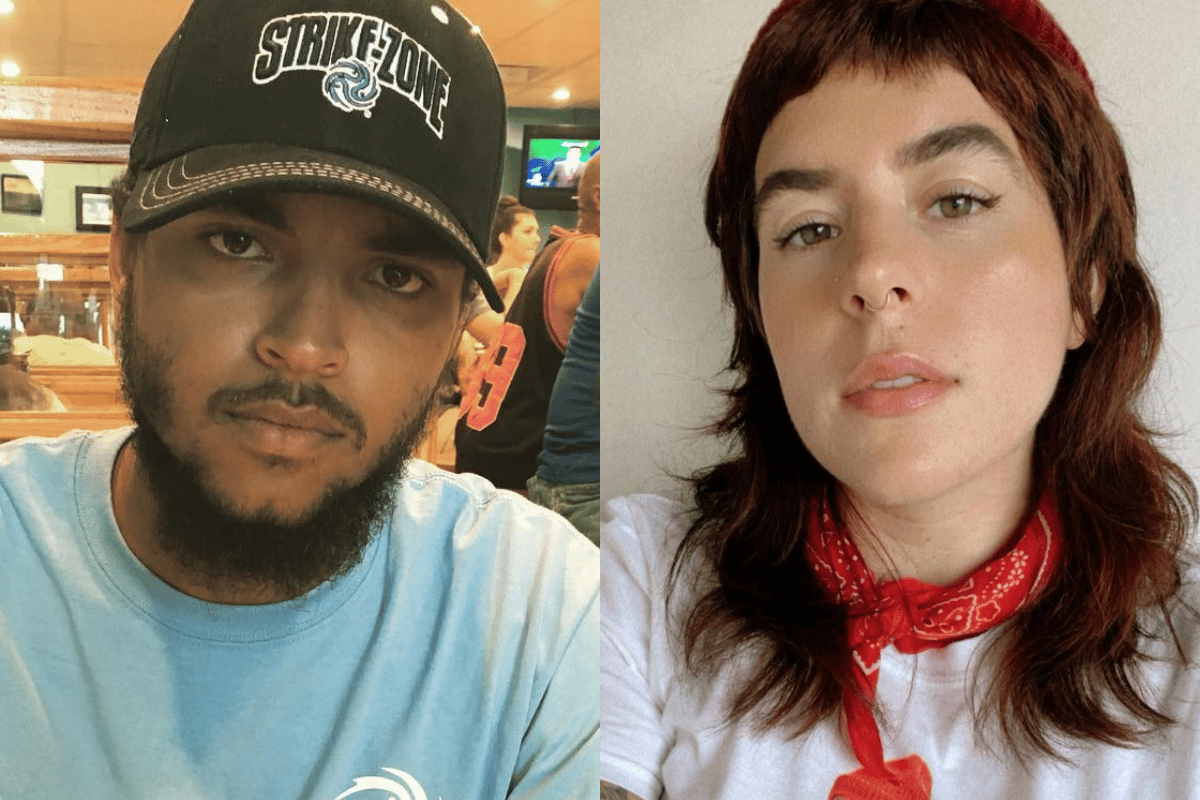 As Top Gun: Maverick continues to break box office records, bringing in over US $100 million in its opening weekend, 59-year-old Tom Cruise has been busy walking red carpets across the globe.
His second outing as Pete 'Maverick' Mitchell, after a 36 year hiatus, has impressed both fans and critics, but this renewed attention means Cruise's private life is also back in the media. 
For the notoriously private star and famous scientologist, little is known about his life as a father of three. The last sighting of him with one of his children, adopted son Connor Cruise, was in October 2021 at a basketball game in California.
Watch: Some of our favourite celebrities on parenting. Post continues below.
Prior to this, the father and son hadn't been photographed together since 2019. 
The actor's relationship with his two older children - 29-year-old daughter Isabella and 27-year-old son Connor - remains relatively private, although they are in contact. 
On the other hand, it's been close to a decade since the actor was last pictured out in public with his youngest daughter Suri.
Since then, the actor's relationship with his 16-year-old daughter, who he shares with ex-wife Katie Holmes, has been the subject of speculation. 
While it's been alleged that Cruise's belief in the Church of Scientology has played a part, the 59-year-old hasn't spoken publicly about his seemingly estranged relationship with his daughter.
Here's everything we know about Tom Cruise's relationships with his three children.
Tom Cruise's relationship with Connor and Isabella.
Before becoming a dad to Suri, Cruise was a father to two adopted children, Isabella and Connor, who he shares with Aussie actress Nicole Kidman. The couple adopted Isabella, simply known as Bella, in 1992, and Connor in 1995, after tying the knot in 1990.
But when the actors divorced in 2001, rumours of a rift between Kidman and her children started circulating.
At the time, Bella and Connor – who had been raised in the Church of Scientology – chose to stay with Cruise.