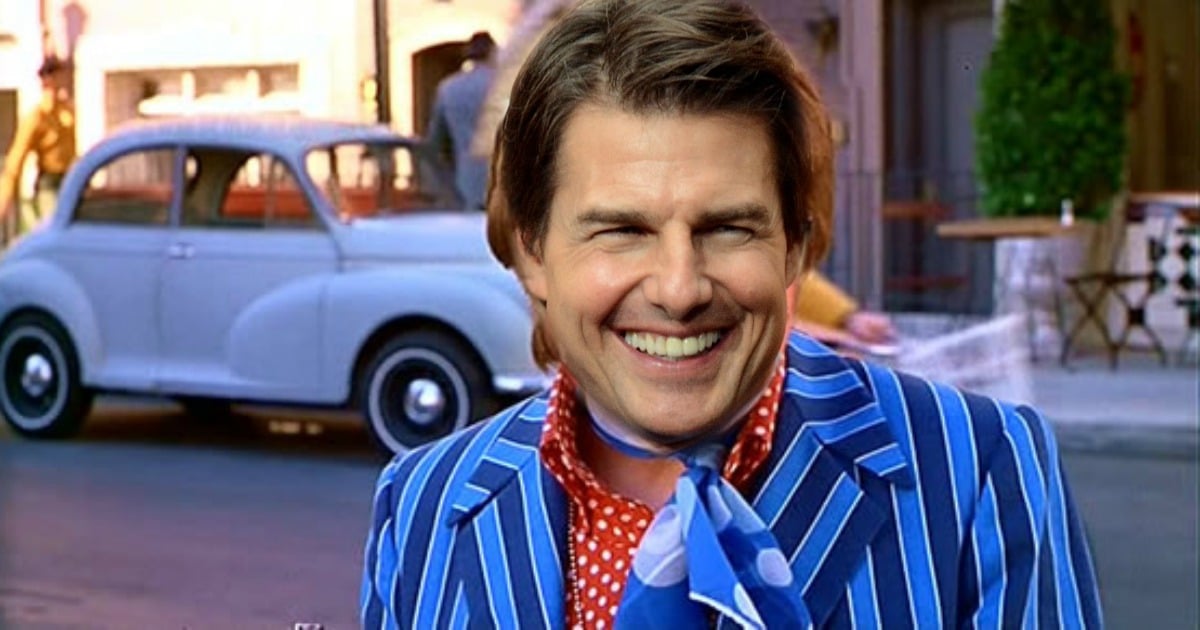 Pre-Scientology Tom Cruise, 53, was intense and controlling, says the woman he dated as a teenager, but also sensitive and vulnerable.
Diane Cox was a 17-year-old attending prom with Cruise's friend when they first met. They divested themselves of their dates and hooked up at the after-party. He waited for her outside the bathroom with a bottle of liquor and a grin. Cruise was 18.
He'd moved to Cox's town of Glen Ridge in New Jersey and enchanted all the ladies with a sexy Southern drawl and charisma to spare, according to the Daily Mail.
[I don't know where the drawl came from, considering Cruise spent much of his childhood in New Jersey and Canada, but he is an actor.]
Back in 1979, Cruise was Tom Mapother, diminutive, but "he had this big butt and was super charming", Cox told the Daily Mail.
"People are drawn to him immediately. We had portraits taken in a shopping mall which his mom kept but even the photographer was drawn to him."
EXCLUSIVE: Tom Cruise's ex-girlfriend details his life before fame, money and Scientology https://t.co/zCw6aFGomH pic.twitter.com/djXL5KaHVv

— Daily Mail Celebrity (@DailyMailCeleb) March 21, 2016
The couple dated for two years — two hormone-riddled years.