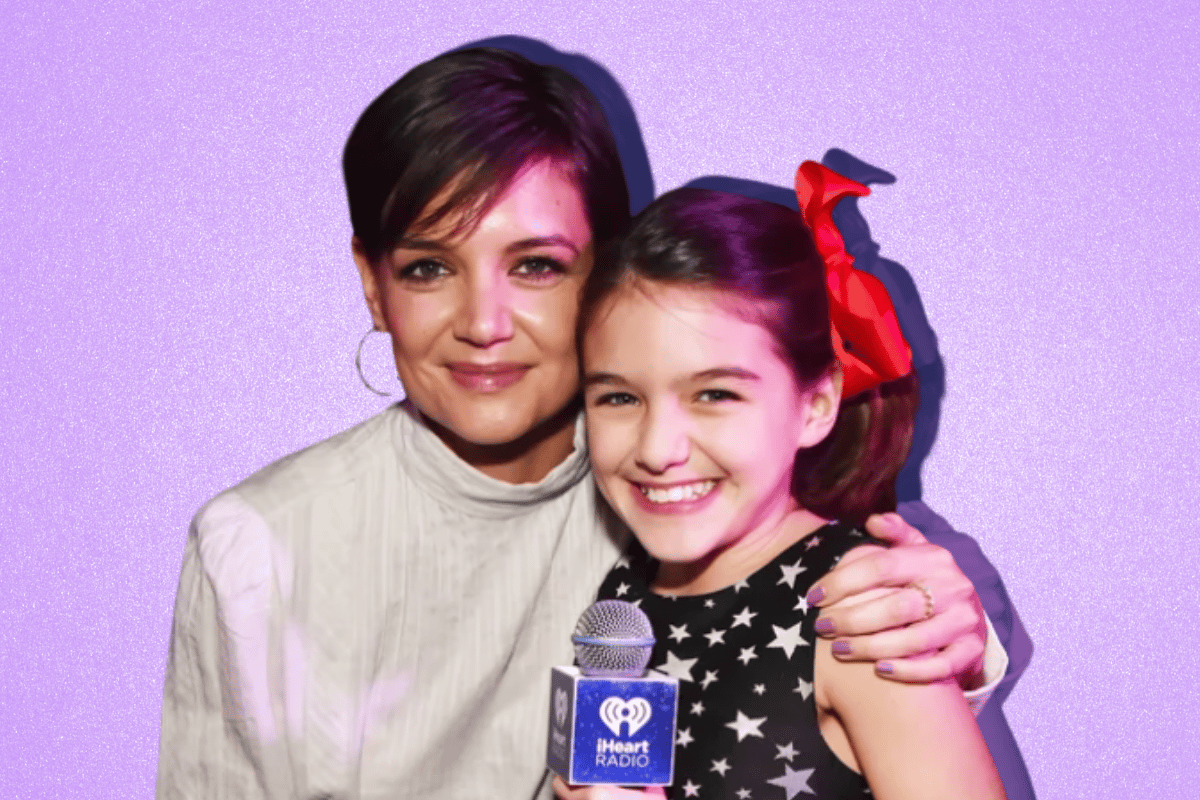 When Suri Cruise was born on April 18, 2006, she quickly became one of the world's most famous celebrity babies.
Her parents, Tom Cruise and Katie Holmes, were the 'super couple' of the noughties.
Everywhere they went, the paparazzi followed and almost every photo that emerged of the couple featured baby Suri, so often being carried by her father.
Now, nine years on from Tom and Katie's highly-publicised divorce in 2012, the world doesn't see much of Suri Cruise anymore.
But this week, Katie shared a rare photo of her daughter on Instagram to celebrate her 15th birthday. 
"Happy 15th Birthday Sweetheart! I love you!!!!!!!!" the 42-year-old wrote alongside a series of black-and-white photos of Suri. 
 "I can't believe you are already 15!"
The Dawson's Creek actress also shared a photo on Instagram to celebrate her daughter's birthday last year. 
"Birthday vibes," she captioned the post of Suri wearing a flower crown. 
 










View this post on Instagram