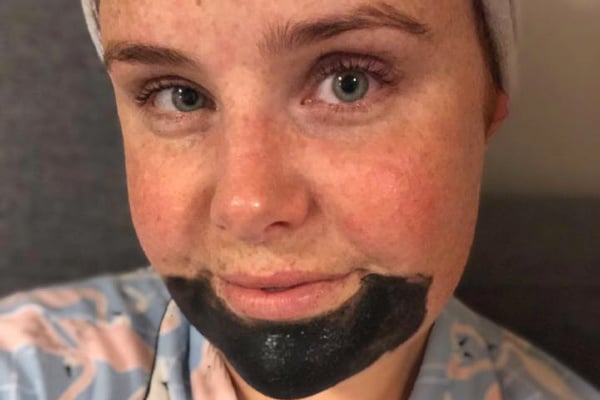 The last time The Ordinary released a new product, it sold out within minutes.
Yes, the cult but clinical skincare brand is bloody difficult to understand and it's near impossible to figure out what each product actually is from the complicated labels.
But the people who love The Ordinary really love The Ordinary. For them, there will always be a spot in their bathroom cabinets for yet another sciency looking pipette bottle labelled '5 % acid peeling and brightening emulsion thingy'.
It's a good thing too, because The Ordinary is releasing a brand new face masque this week: The Ordinary Salicylic Acid Masque.