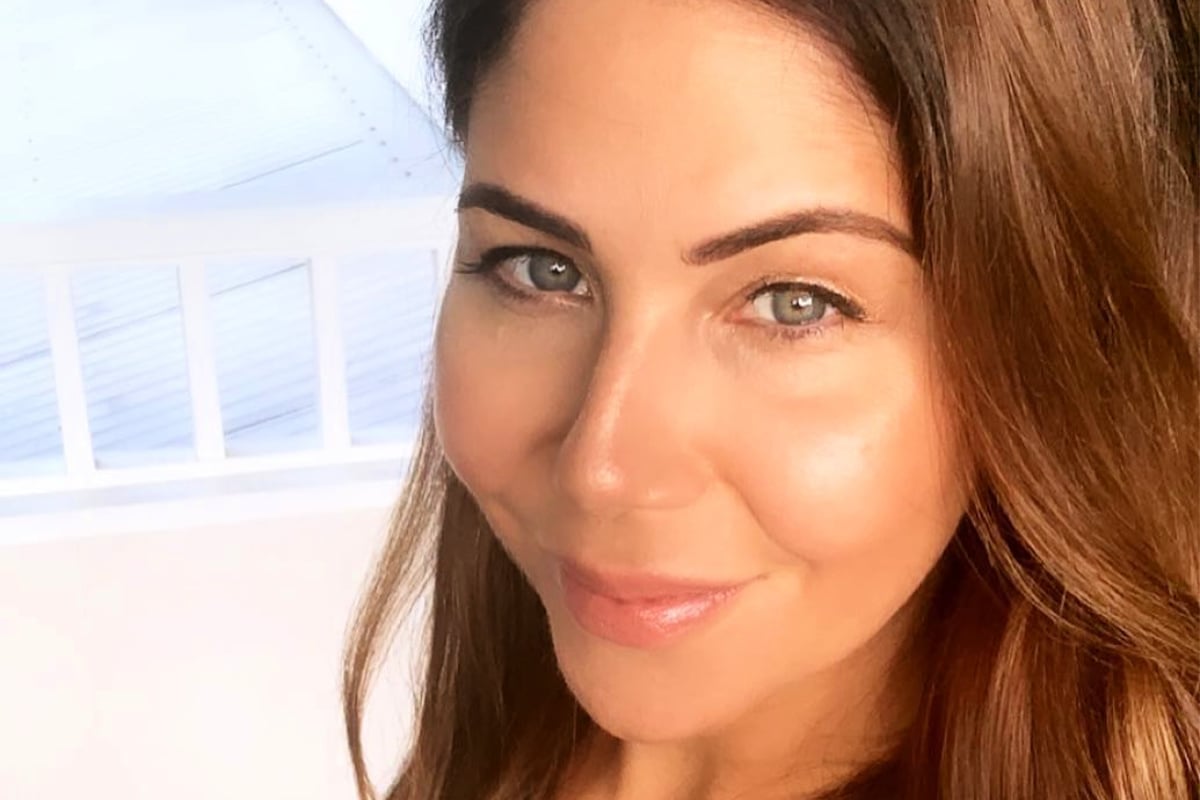 Like Andrea Bocelli said, it's time to say goodbye.
This past week was my last at Mamamia as I prepare to birth and raise a very small person.
When I return, I'll be (hopefully) bringing with me all new beauty tips and routine shortcuts as I navigate my way from having 15 uninterrupted minutes to do my makeup, to having 180 seconds to complete my entire beauty routine while bouncing a baby rocker with my left foot.
But before I go, I wanted to leave you with the beauty 'rules' I live by.
Side note – want to learn how to contour with zero effort? Check out this easy as contouring tutorial below, post continues after video.
After more than 15 years working as a beauty editor and journalist, I've spoken to hundreds of experts and rubbed thousands of lotions and creams on the backs of my hands.
I've whittled my beauty rules down just six things I always find to be true (for me), year after year.
Regardless of life stage, these are the timeless tips I've seen really pay off.