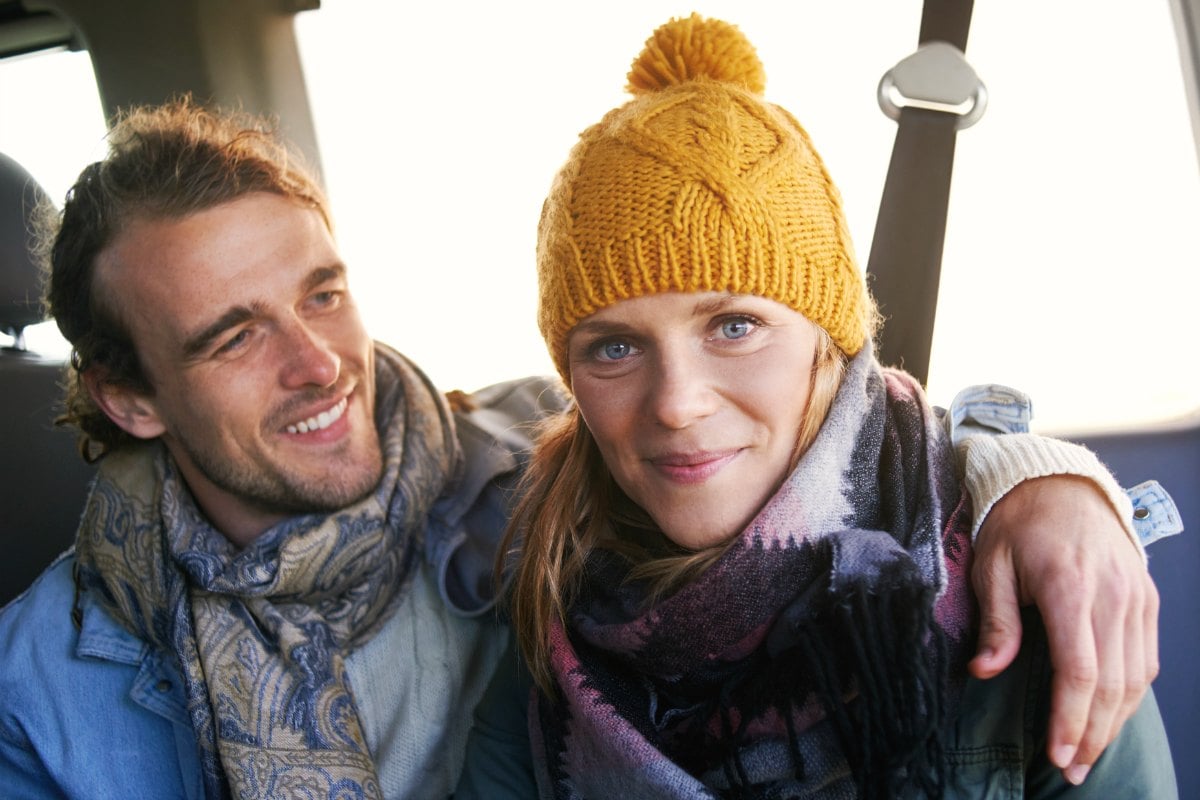 When it comes to figuring out men, it sometimes pays to skip the girl talk and head straight to the source. This column is my advice on your most burning questions about guys. And since I'm gay, I'm kind of halfway inside your head already. Let's dive in!
This week, you asked:
"My boyfriend and I have sex frequently, but it's… boring. I don't really know how to address it with him because I feel like I should be happy that we're having sex at all. I don't want him to get bored and move on so I think I'm the one who needs to spice things up. What should I do?"
You, my friend, are not alone.
In fact, it's such a common issue that, when you google it, you'll find a few trillion answers that are just as boring as your sex life.
Many experts will say the real problem is that you got too comfortable with your partner.
Personally, I think that's bullshit.
Samantha X shares her tips on how to have better sex. Post continues below.
Of course you got too comfy with your partner. That's the whole damn point of being in a long-term relationship. Being comfortable isn't the problem.
The problem is being too familiar.
Hear me out. Excitement requires some amount of uncertainty. That's why flirting, and the beginning stages of dating, are so much fun. But once that mystery fades, we stop looking to uncover new things about our partner. Because we feel we know what works, we avoid further exploration.
The bad news is, it sounds like you're stuck here. The good news is, it's totally fixable.