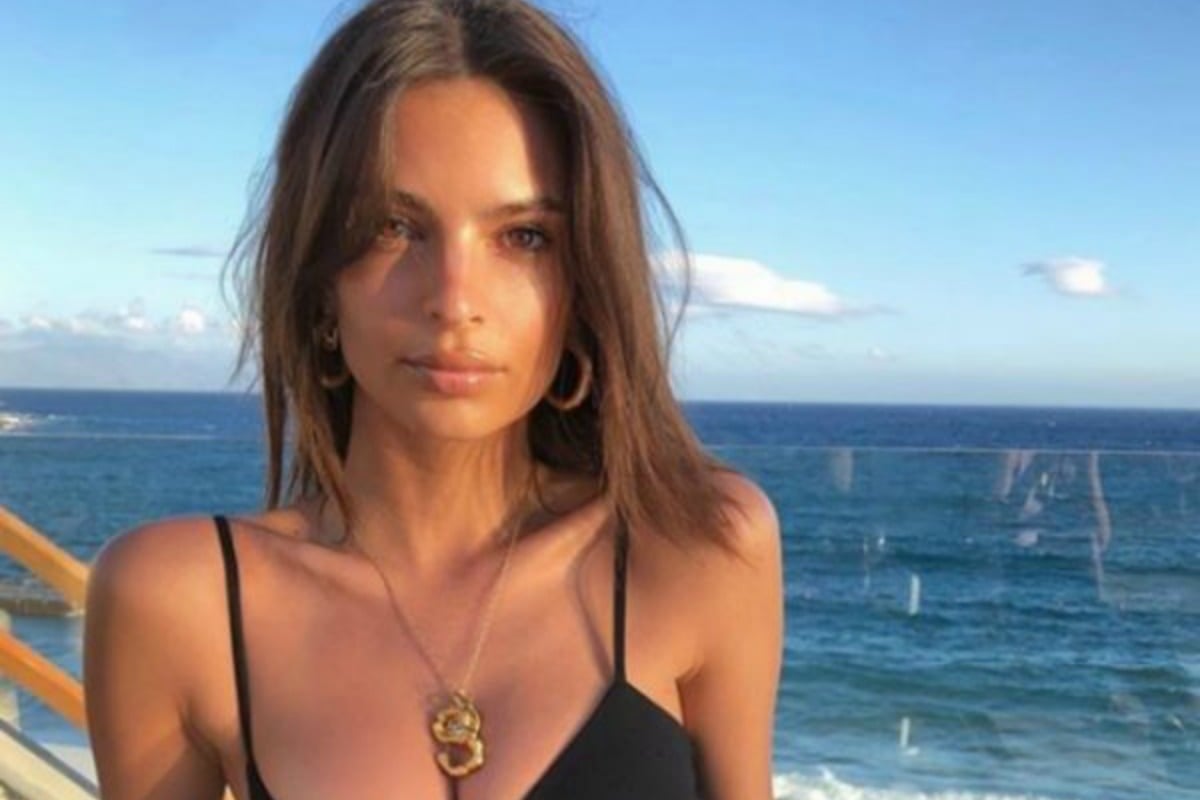 When it comes to figuring out men, it sometimes pays to skip the girl talk and head straight to the source. This column is my advice on your most burning questions about guys. And since I'm gay, I'm kind of halfway inside your head already. Let's dive in!
This week, you asked:
"My boyfriend won't stop liking photos of other women on Instagram. We're in a stable, monogamous relationship, but he's always liking photos of random girls in bikinis. It makes me feel embarrassed because I know other people might see it, and think there's something wrong with our relationship. He says it doesn't mean anything, but I don't understand why he can't just… stop."
You say you're in a "stable" relationship, but it sounds like you're a bit insecure about it.
And you know what? That's fine. In fact, it's pretty damn normal. Having concerns about your partner's flirtatiousness is one of the most common issues couples face.
But let's get real. You say this is about how "other people might see it". Is it really? Or is that some bullsh** you invented so you wouldn't look paranoid?
Don't worry. I do it, too. But what is jealousy actually doing for you?
How do you actually know if you're in love with the person you're dating? We have some thoughts. Post continues after video.