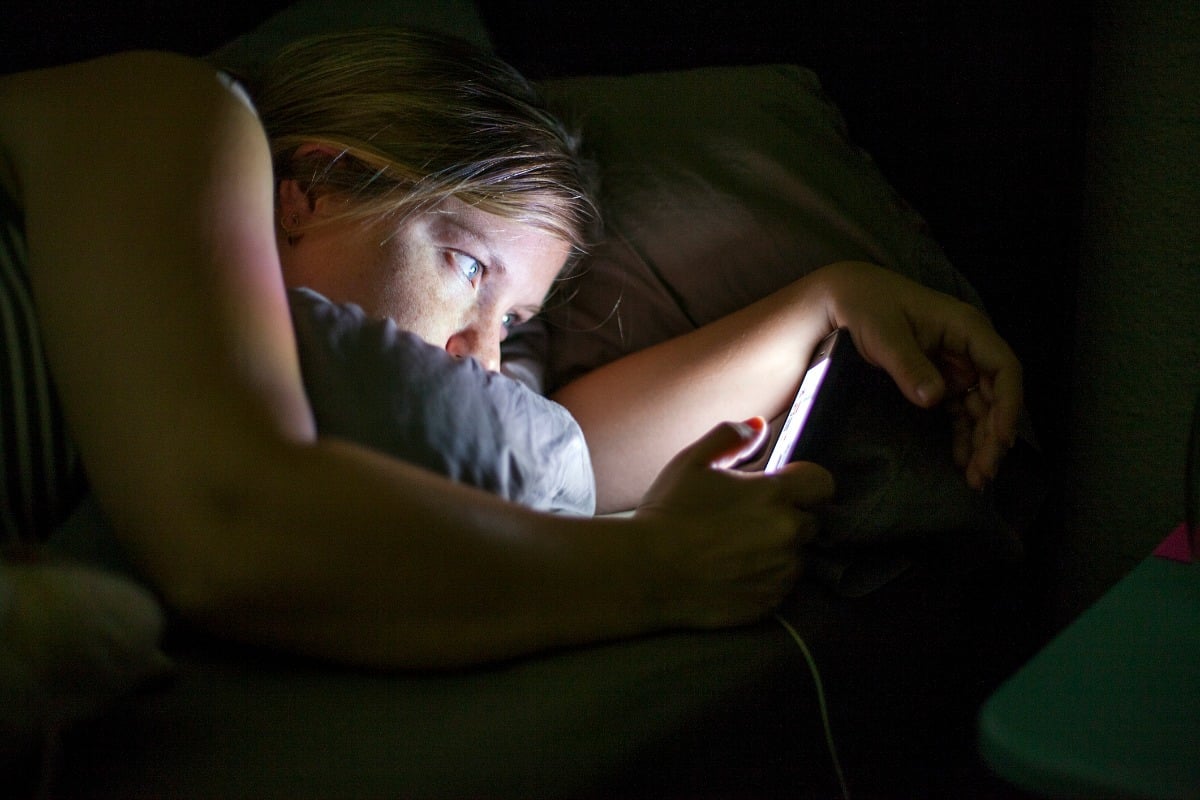 When it comes to figuring out men, it sometimes pays to skip the girl talk and head straight to the source. This column is my advice on your most burning questions about guys. And since I'm gay, I'm kind of halfway inside your head already. Let's dive in!
This week, you asked:
"I've been with my partner for three years. In the last few months, he's no longer interested in sex. He's affectionate in other ways, but I'm still left feeling rejected. What should I do?"
I believe that nothing is more important than sexual fulfilment. That might not be a polite thing to tell a lady. But without fulfilment, all other things in a relationship can't flourish. You say your partner is "affectionate". That's nice. Affection is nice. But passion? That's essential.
There are a few different things that could be causing this sexual drought. He might be struggling at work and coming home bored or frustrated. Or he might be killing it at work, and coming home spent.
It's also possible that he's addicted to porn. It sounds silly, but it's a common issue. Studies have shown that porn fuels unrealistic expectations about what sex should be, which can make men less satisfied with their partner.
He could also be depressed, or ill, or struggling with low libido. Heck, he could be a terrible, horrible, no-good homicidal cheater who's constructed a Killing Eve-style fantasy world of subterfuge and deception.
Watch: How to have better sex. Post continues after video.
But I don't actually like wasting time on hypotheticals.
The fact is, you don't know what's causing this problem. And what's getting in the way of you finding out is, well… you. You're the only one who can get the answer.