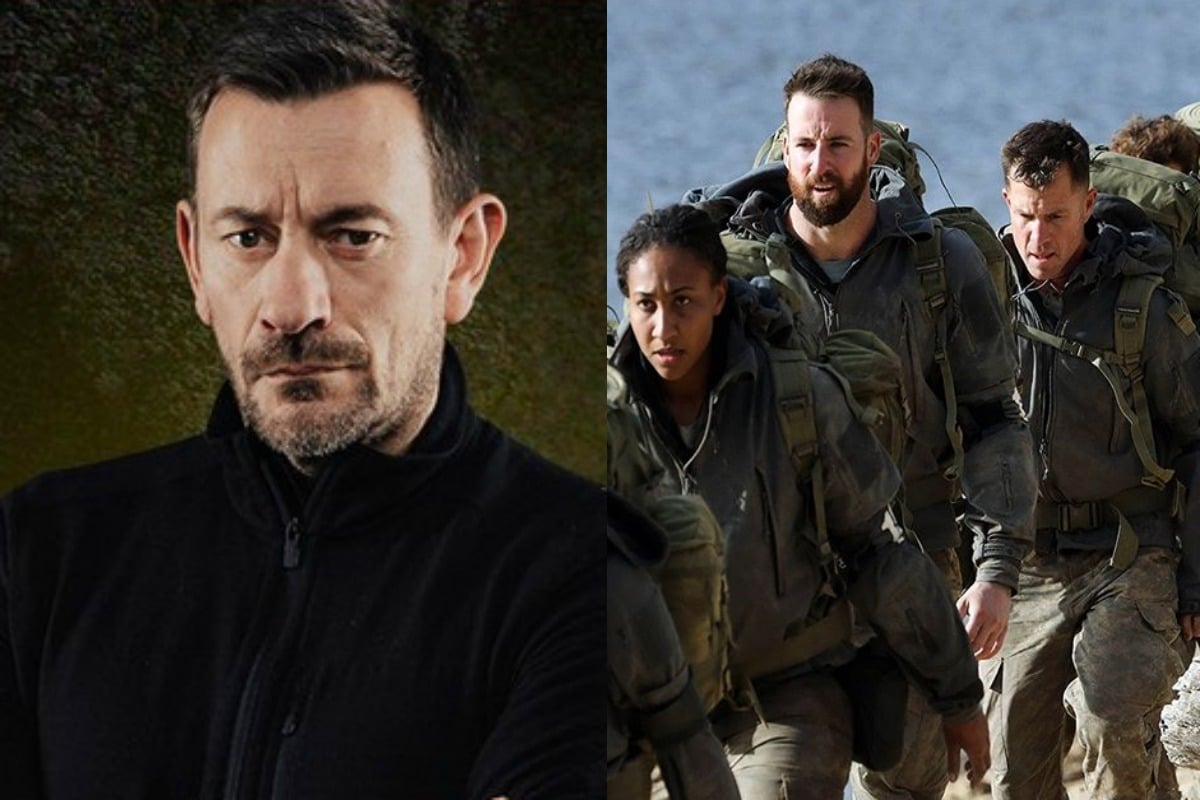 To catch up on all SAS Australia 2020 recaps and gossip, check out Mamamia's recaps and visit our SAS Australia hub page.

For the past two weeks, we've found ourselves enthralled by a show in which Schapelle Corby fought a former Bachelorette and the Honey Badger shivers like nobody ever has before.
Channel 7's SAS Australia is uncomfortable and weird and we can't look away.
Watch: The SAS Australia trailer. Post continues below video.
It's still early days, but there have already been a series of rumours and behind-the-scenes information to come out from the show. We've rounded them up into one handy place... because we all enjoy seeing celebs journey towards 'finding themselves', but we also unashamedly love the gossip pls.
Ollie Ollerton on the three most 'disappointing' celebs.
Instructor Ollie Ollerton has called out the three contestants he expected more from on the show. And as you'd expect, he did not hold back. 
Speaking to news.com.au, Ollie said he was disappointed by former Love Island star Eden Dally. 
"To be honest, I expected more from Eden," he told the publication. "I just felt he had more to give. I was a little bit disappointed with his efforts."