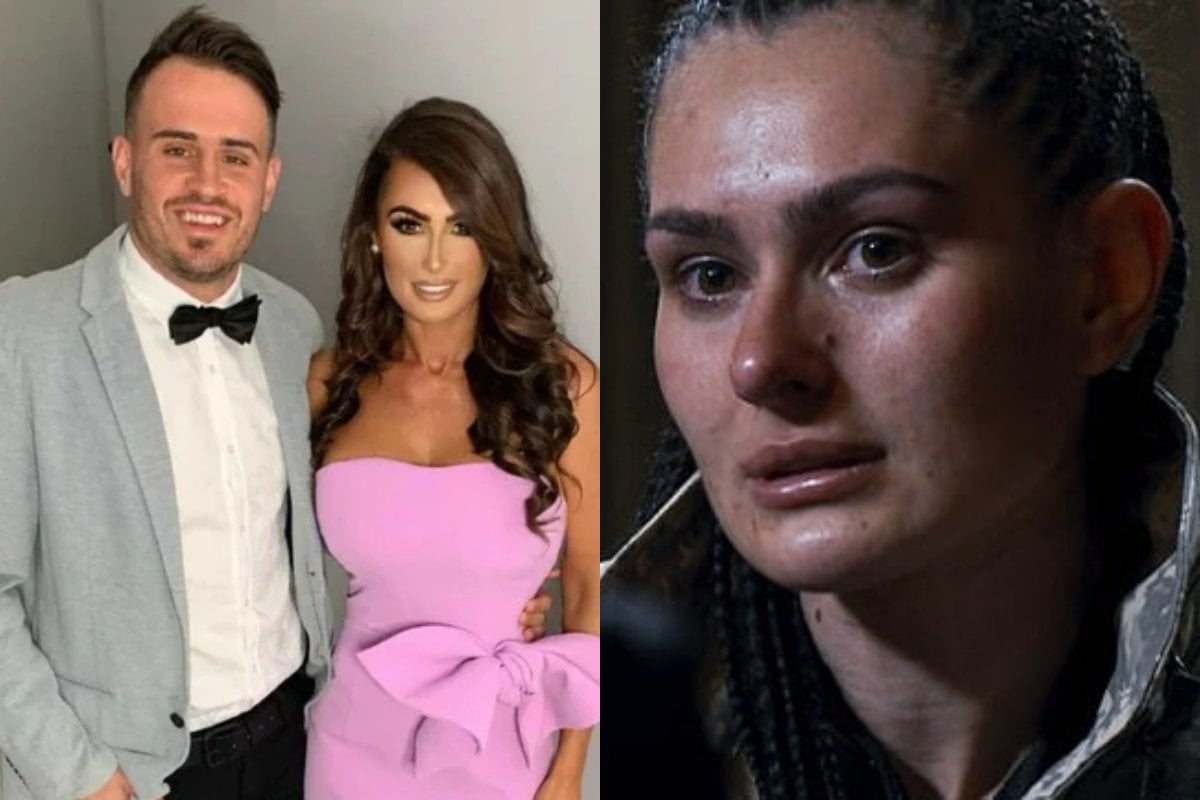 To catch up on all SAS Australia 2020 recaps and gossip, check out Mamamia's recaps and visit our SAS Australia hub page.

On Tuesday's episode of SAS Australia, model Arabella Del Busso faced scrutiny from the instructors about her past relationship with NRL player Josh Reynolds.
It was likely a familiar position for her: The media storm surrounding their relationship has been nothing short of intense.
For months, there had been plenty of speculation about what happened between the two, and what emerged resembled the story line of a Netflix series or true crime podcast.
"She's apparently used 10 known aliases, false cancer treatment... digitally altered photos of herself to appear pregnant," the SAS instructors read.
"The best baseline to ever start with is honesty, integrity and truth," ex-soldier Mark Billingham said.
"To me I'm looking at you and I can see deep f***ing issues in your face right now, once you knock down all that crap and you're true to yourself then you can rebuild."
Del Busso was asked why she was painted as a liar in media posts.