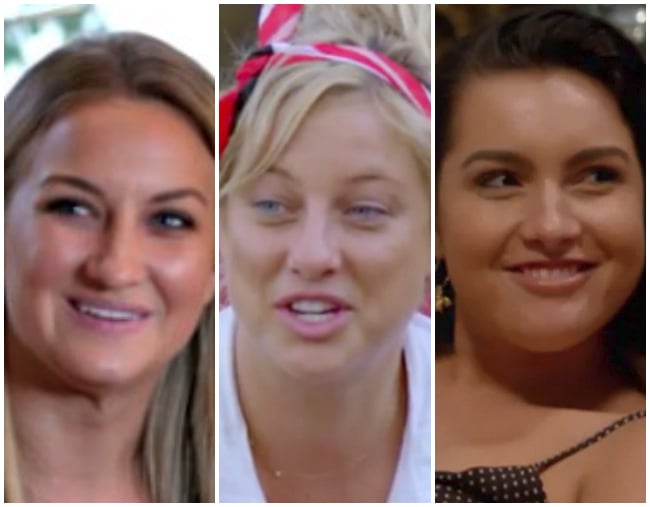 To keep up to date with The Honey Badger, AKA Nick Cummins, and all the best Bachelor 2018 news, cast and roses, check out our Bachelor hub. It's a blast.
In case you missed it, last night's episode of The Bachelor was very dramatic.
At the cocktail party the Honey Badger pulled Tenille aside to discuss the fact that she tried to leave the mansion at the cocktail party the week before.
While at first, she was reluctant the throw the mean girl trio (Cat, Romy, and Alisha) under the bus, he eventually built a game involving candles, in which he asked her to push the three candles into the "nice side of the table" or the "mean side of the table" to which she confidently pushed them to the mean side.
It was all very kind, but that's not the main lesson we can learn from last night's episode.