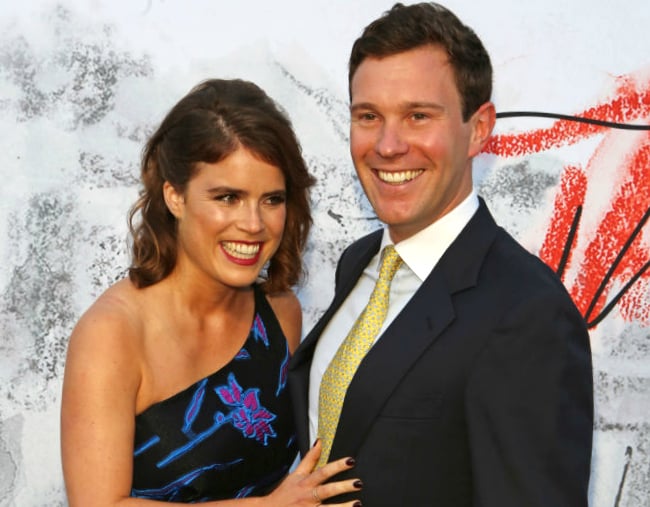 1. People have found yet another reason to be angry about Princess Eugenie's upcoming wedding.
Uh oh.
The British people have just realised they'll be footing a pretty big bill for the royal wedding of Princess Eugenie of York and her fiance Jack Brooksbank in October.
Not for St George's Chapel in Windsor Castle to be decorated in English roses or an Aston Martin, but for security.
According to The Mirror, taxpayers can expect to pay £2 million ($3.4 million AUD) to keep the 28-year-old royal safe on her wedding day.
This figure will cover the cost of extra patrolmen and overtime charges, as well as additional firearms. Also included will be the cost to keep Eugenie, who's ninth-in-line for the throne, safe as they make the open-top carriage procession down Windsor High Street a la Prince Harry and Meghan Markle.
No one ever said weddings are cheap.
2. Jesinta Franklin says her family has had "a tough few months".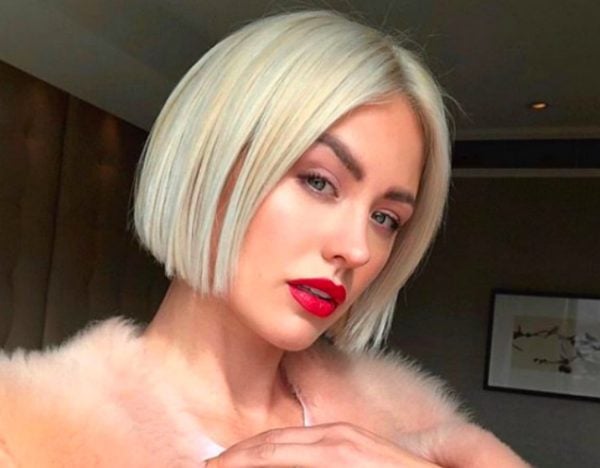 Jesinta Franklin has revealed she has suffered through a "tough few months" following her 52-year-old mother's diagnosis with bowel cancer earlier this year.
"She is recovering … it's been a really tough time for the family," Jesinta told the Morning Show.
"We had no idea, she had no symptoms … she's vibrant, she's fit... It's a cancer that doesn't get spoken about much … it's an ugly cancer, and the recovery is really, really tough," she added.
"But she's doing really well now. It's been a tough few months."
She added that her mother's health battle has prompted the hard-working 27-year-old to reflect on her own habits and hectic lifestyle, since her mother was equally as hard-working.
3. David Campbell shares how he finally fixed his broken relationship with father Jimmy Barnes.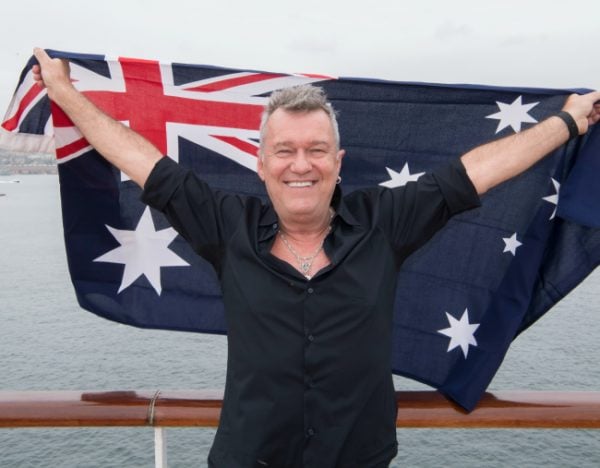 David Campbell has opened up about his now repaired relationship with his father Jimmy Barnes, saying he still gets upset when he thinks of the night his father admitted he regrets missing his childhood.
The 45-year-old television presenter said he struggles to talk about the relationship.
"Seeing the doco [Working Class Boy] the other night reminded me again, when he had said that "I don't have any regrets but if I had one thing, I would go back …'. And even now, it's a bit hard to say," Campbell told Newscorp in a joint interview with his father.
Campbell was referring to a moment during one concert in which Jimmy Barnes opened up about his regret for missing David's childhood.
"Like David said in the doco, I'd been around, I would come in and take him away up the river Murray for the day and you could see him looking at me thinking 'Who are you? Why are you here? Why is this happening?'," said Jimmy Barnes of the pairs early relationship.
Working Class Boy opens in cinemas on Thursday.
4. Ellen DeGeneres and Portia de Rossi celebrated their 10 year anniversary by sharing a beautiful video.
A decade on from their wedding day, Ellen DeGeneres and Portia de Rossi are celebrating their anniversary.
60-year-old talk show host Ellen shared gorgeous footage from the couple's wedding day on Instagram in commemoration of their anniversary.
"Ten years ago today." she wrote. "This was such a special day for us".
We're not crying, you're crying.
Ellen and Portia also shared a segment from Wayne Dyer's speech from their wedding day on Instagram.
"We wanted to share Wayne Dyer's poignant and special words with you to remind us all how far we've come – that we are living in a country that supports #marriageequality," 45-year-old Portia wrote on Instagram.
Ellen and Portia began dating in 2004 and were married in 2008 shortly after the California Supreme Court agreed to allow same-sex marriages.
5. Princess Diana's former bodyguard has made some crushing remarks about Prince Harry.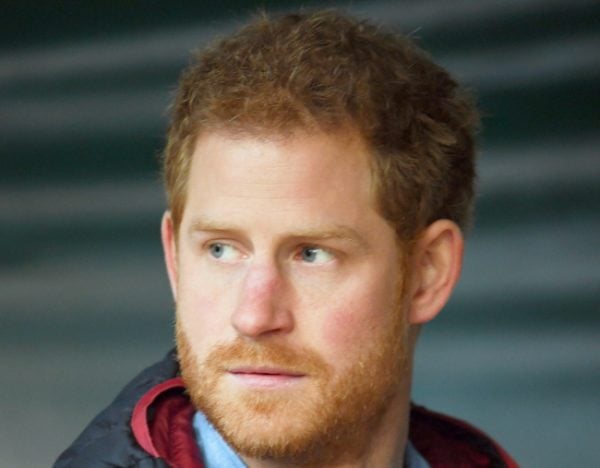 The former longterm bodyguard of Princess Diana, Ken Wharfe has called out Prince Harry for the way that he dealt with Thomas Markle in the media.
He said that Prince Harry's experience with the press should have prepared him to act more kindly.
"When the fairytale moves on the press want the next story, and the story is her father," he said, making a guest appearance on The Royal Box. 
"[Harry] knows what the press intrusion is like, he has a drawbridge and a portcullis to hide behind when they pursue him, Thomas Markle doesn't," he added.
Sympathising for Meghan Markle, Wharfe added that he hopes she finds a way through it.
You can read the full story on what Princess Diana's former bodyguard thinks here.