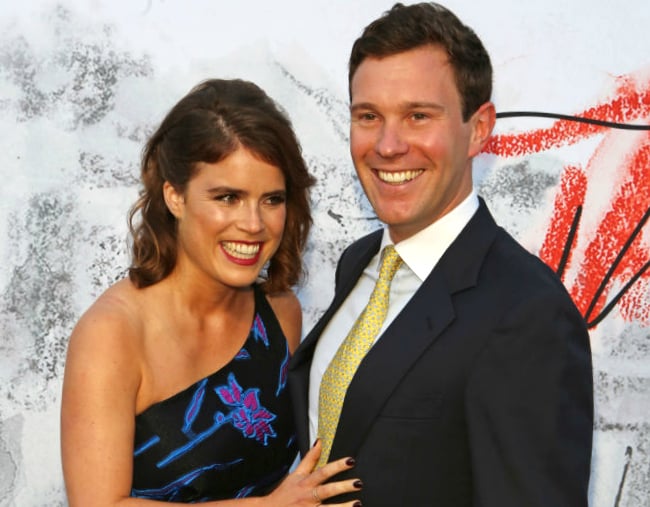 1. People have found yet another reason to be angry about Princess Eugenie's upcoming wedding.
Uh oh.
The British people have just realised they'll be footing a pretty big bill for the royal wedding of Princess Eugenie of York and her fiance Jack Brooksbank in October.
Not for St George's Chapel in Windsor Castle to be decorated in English roses or an Aston Martin, but for security.
According to The Mirror, taxpayers can expect to pay £2 million ($3.4 million AUD) to keep the 28-year-old royal safe on her wedding day.
This figure will cover the cost of extra patrolmen and overtime charges, as well as additional firearms. Also included will be the cost to keep Eugenie, who's ninth-in-line for the throne, safe as they make the open-top carriage procession down Windsor High Street a la Prince Harry and Meghan Markle.
No one ever said weddings are cheap.
2. Jesinta Franklin says her family has had "a tough few months".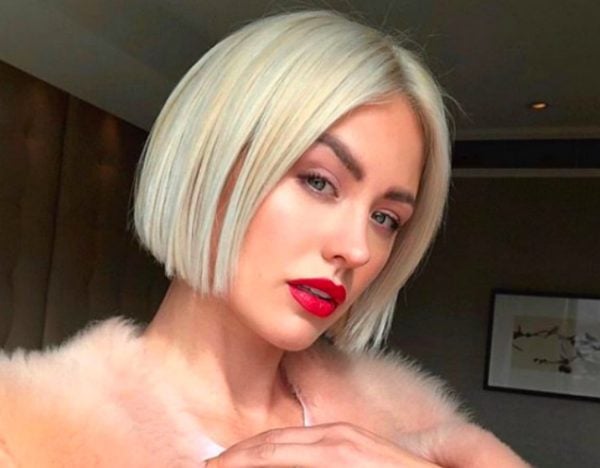 Jesinta Franklin has revealed she has suffered through a "tough few months" following her 52-year-old mother's diagnosis with bowel cancer earlier this year.
"She is recovering … it's been a really tough time for the family," Jesinta told the Morning Show.
"We had no idea, she had no symptoms … she's vibrant, she's fit... It's a cancer that doesn't get spoken about much … it's an ugly cancer, and the recovery is really, really tough," she added.