To catch up on all things royal family, make sure you check out our Royal Hub. We've got you completely covered.
With scathing interviews being released almost weekly, it's clear things aren't exactly going well between Meghan Markle's father Thomas Markle and the royal family.
But speaking to Daily Mail this weekend, the 74-year-old has given what he claims will be his very last interview.
Thomas Markle made headlines back in May when he pulled out of his daughter's royal wedding to Prince Harry at the last minute after suffering a heart attack.
The news of Markle's heart attack came just days after the former Hollywood lighting director was caught staging photographs with paparazzi.
In a new interview with Daily Mail, Markle has shared how the Duke of Sussex warned him to avoid the press shortly after Meghan and Harry's relationship went public.
"Harry told me that I should never go to the press. That it would end in tears. He said, 'They will eat you alive.' He was right," Markle told Daily Mail.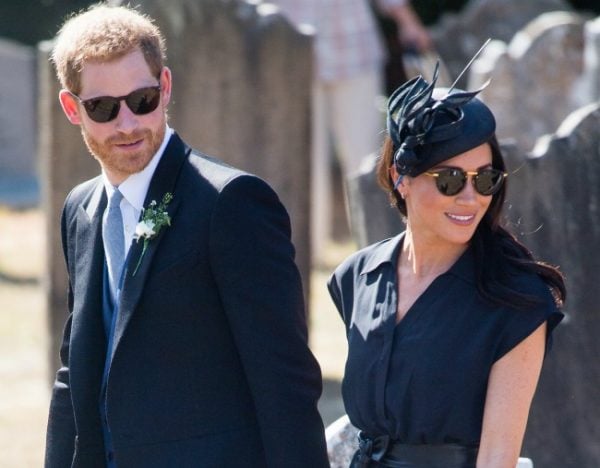 But Markle didn't take Harry's advice.
Instead, he made an arrangement with paparazzi and staged photos trying on a wedding suit.
Although Markle initially lied to Harry about staging the photos, he recalled a tense, "rude" phone call he reportedly had with Harry while in hospital, after the truth was exposed.
According to Markle, Harry said, "If you had listened to me this would never have happened".
Markle told Daily Mail he responded: "Maybe it would be better for you guys if I was dead... then you could pretend to be sad".
Markle said he then hung up on Prince Harry.
The 74-year-old added that he is "done" with the royal family.
"I'm not mad at Harry. I'm not mad at Meghan. I love them. I wish them well. Bust as for the rest of it, f*ck it. I'm done."
Watch: Thomas Markle is interviewed on Sunday Night.