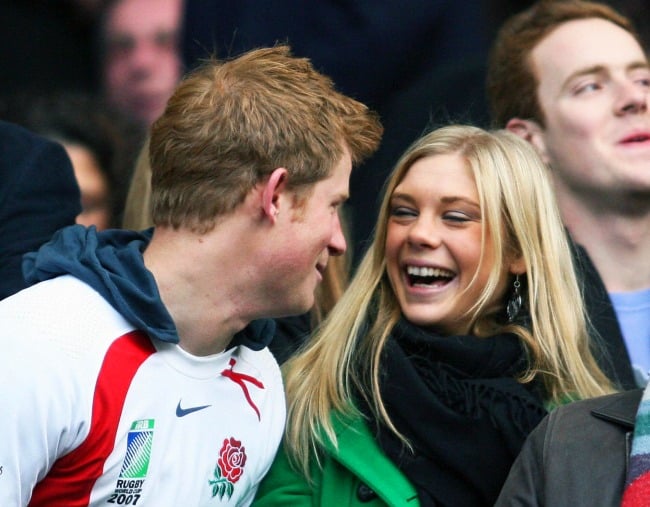 To catch up on all things royal family, make sure you check out our Royal Hub. We've got you completely covered.
It can seem a little hard to remember sometimes, but years before Prince Harry met Meghan Markle, he was pretty close to marrying someone else.
For seven years, Prince Harry and Chelsy Davy dated on-again and off-again, with Harry even reportedly considering proposing to his long-time girlfriend.
But now, a new book has shared exactly why the couple decided to end things in 2011.
According to the book's author, journalist Angela Levin, it was Prince William and Kate Middleton's 2011 royal wedding which truly ended things for good.
Although the pair were no longer officially dating at the time of the royal wedding, Chelsy was still invited and she reportedly even helped her former boyfriend perfect his best man's speech.
But when Chelsy saw the Duchess of Cambridge on her wedding day, she knew she could never see herself as a royal bride, as she felt she couldn't cope with the pressures of royal life.
In Harry: Conversations with the Prince, Levin writes, "A friend revealed that seeing the enormity and pomp of the day convinced Chelsy that she and Harry had been right to separate".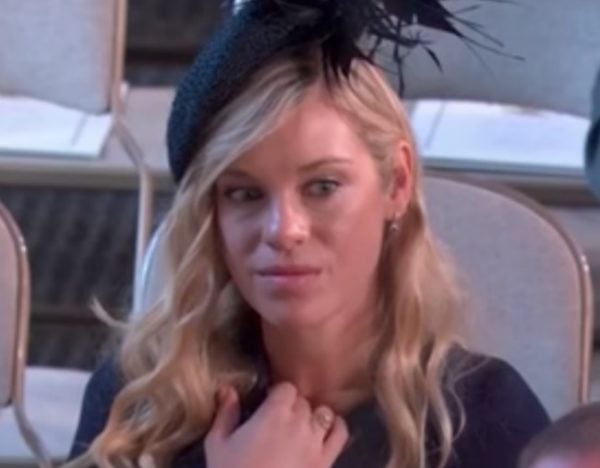 While they may have later tried to make things work once again on a private trip to Africa in 2015, Chelsy wasn't willing to sacrifice her privacy.
"Although they had a lot in common, she saw clearly that because they came from such different worlds it could never have worked, especially as she valued her privacy and guarded it so carefully," Levin wrote.
Speaking to The Times in 2016, Chelsy described royal life as "crazy, scary and uncomfortable".
"I found it very difficult when it was bad," she said at the time. "I couldn't cope, I was young, I was trying to be a normal kid, and it was horrible."
Chelsy, who now runs a jewellery business, first met the Duke of Sussex at Stowe School in Buckinghamshire.
The 32-year-old attended the wedding of Prince Harry and Meghan Markle in May this year.
Watch: Things all third wheels have experienced (demonstrated by Prince Harry).