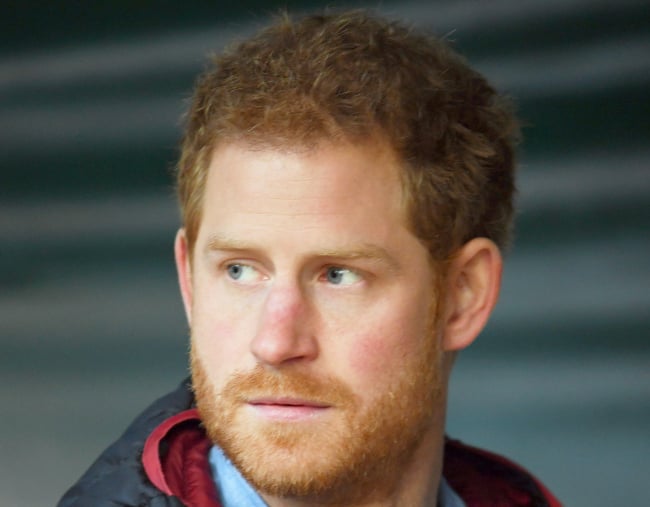 The former longterm bodyguard of Princess Diana, Ken Wharfe has called out Prince Harry for the way that he dealt with Thomas Markle in the media.
He said that Prince Harry's experience with the press should have prepared him to act more kindly.
"When the fairytale moves on the press want the next story, and the story is her father," he said, making a guest appearance on The Royal Box. 
"[Harry] knows what the press intrusion is like, he has a drawbridge and a portcullis to hide behind when they pursue him, Thomas Markle doesn't," he added.
Sympathising for Meghan Markle, Wharfe added that he hopes she finds a way through it.
"This is a case that was badly dealt with by the palace… this relationship is going to be played out their entire life, I just hope that she can find a way through it."
Ken Wharfe was bodyguard to Princess Diana for five years until she split with Prince Charles in 1996. He worked closely with the royal family, and played a significant role in the early lives of Prince Harry and Prince William.