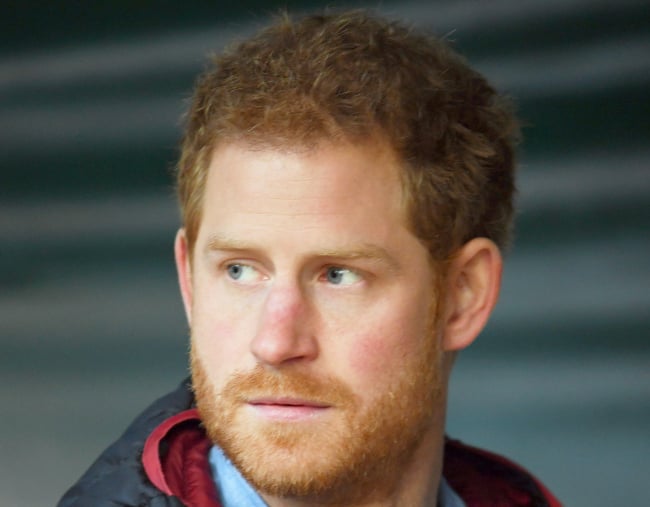 The former longterm bodyguard of Princess Diana, Ken Wharfe has called out Prince Harry for the way that he dealt with Thomas Markle in the media.
He said that Prince Harry's experience with the press should have prepared him to act more kindly.
"When the fairytale moves on the press want the next story, and the story is her father," he said, making a guest appearance on The Royal Box. 
"[Harry] knows what the press intrusion is like, he has a drawbridge and a portcullis to hide behind when they pursue him, Thomas Markle doesn't," he added.
Sympathising for Meghan Markle, Wharfe added that he hopes she finds a way through it.
"This is a case that was badly dealt with by the palace… this relationship is going to be played out their entire life, I just hope that she can find a way through it."
Ken Wharfe was bodyguard to Princess Diana for five years until she split with Prince Charles in 1996. He worked closely with the royal family, and played a significant role in the early lives of Prince Harry and Prince William.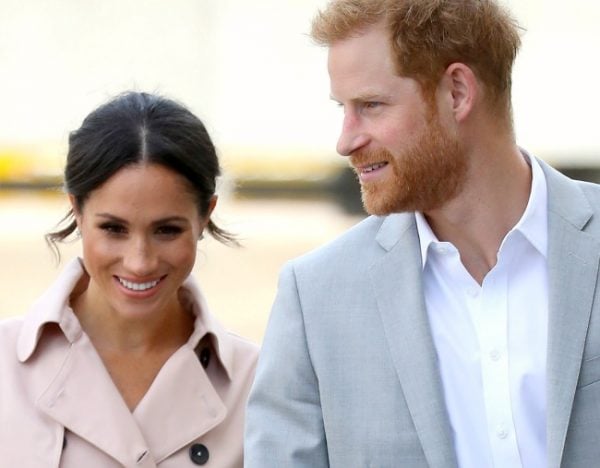 Last month, Meghan Markle's father Thomas Markle took part in a scathing interview that saw him criticise the royal family, their staff, and his very own daughter, The Duchess of Sussex.
In an incredibly long and reportedly unpaid interview with The Mail on Sunday, the 74-year-old said the only phone number he had to contact his daughter had been disconnected, and that he hasn't spoken to Markle in 10 weeks.
"What riles me is Meghan's sense of superiority. She'd be nothing without me," he said.
The interview came months after Thomas Markle was unable to attend his daughter's wedding due to a heart attack.
Weeks before his health battle, Thomas Markle was accused by The Daily Mail of setting up paparazzi photos which showed him reading a book titled Images of Britain, and sitting at an internet cafe while looking at pictures of his daughter and Prince Harry.
Many speculated that he was uninvited from the wedding.
The feud between Meghan Markle and her family is devastating and ongoing.