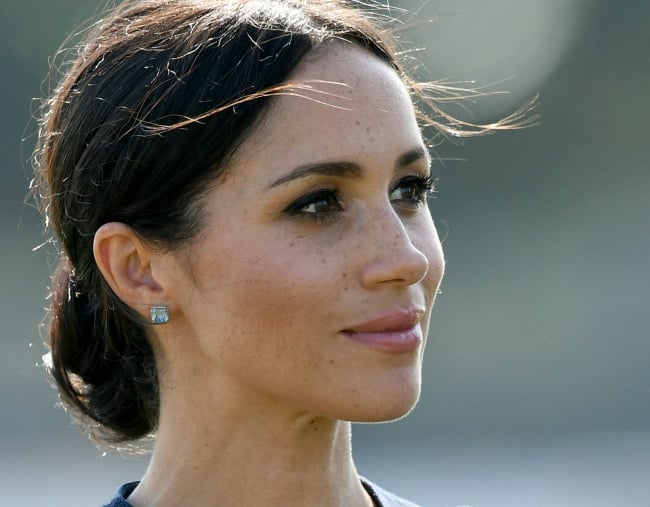 To keep up to date with the comings and goings of the royal family, check out our Royal Hub. It's a blast.
Meghan Markle is apparently about to face her next big test as a royal when she visits the Queen's favourite holiday destination.
The Duchess of Sussex, along with husband Prince Harry, are believed to be planning to visit the royal family's Scottish summer home, Balmoral, this month, The Express reports.
But as royal expert Richard Fitzwilliams explained to the UK newspaper, this stay won't be as relaxing as other parts of their delayed honeymoon, with the trip seen as a sort of "initiation" or "test".
"An invitation to Balmoral, where the Queen is expected to remain until September, is traditionally part of the initiation into the royal family," he said.