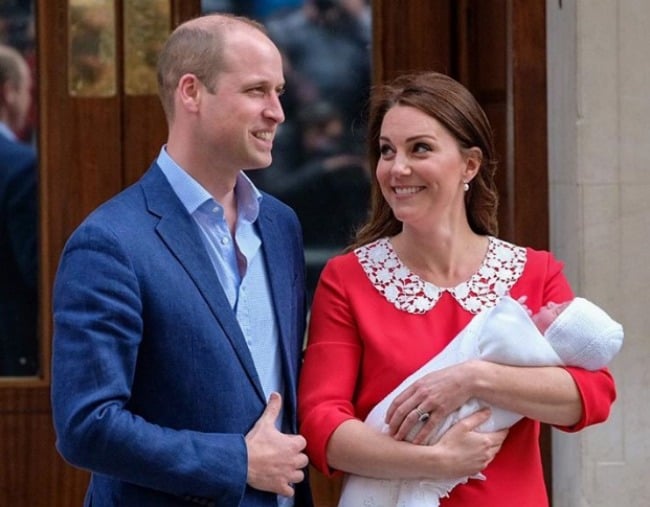 While the Queen is probably already looking forward to the baptism of her great-grandson, Prince Louis, on July 9, the date already holds special meaning for her.
That's because July 9, 1947 was the date the Queen, 92, and Prince Philip, 97, officially announced their engagement, as reported by News.com.au.
The couple was married on November 20 that same year, and will celebrate their 71st wedding anniversary this year.
It's not known if Louis' parents, Prince William and Kate Middleton, both 36, chose the date for its significance, but it does seem a little odd that the baptism will be taking place on a Monday.