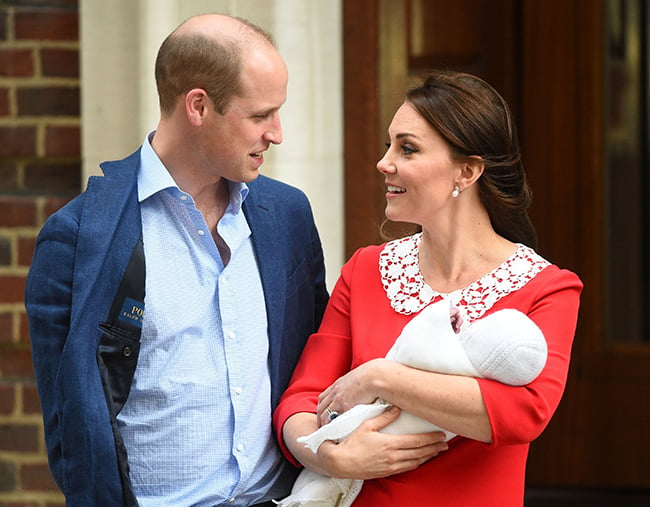 Birth is hard enough without the eyes of the entire world on you.
But you'd be sorely mistaken if you thought that as a royal, welcoming a new human into the world was a private moment between you and your partner.
Instead, the birth of the Duchess of Cambridge and Prince William's third child  and second baby boy, who has just arrived, is a celebration for the entire Commonwealth. That's billions of people. Not to mention the rest of the globe wants in on the feel-good vibes.