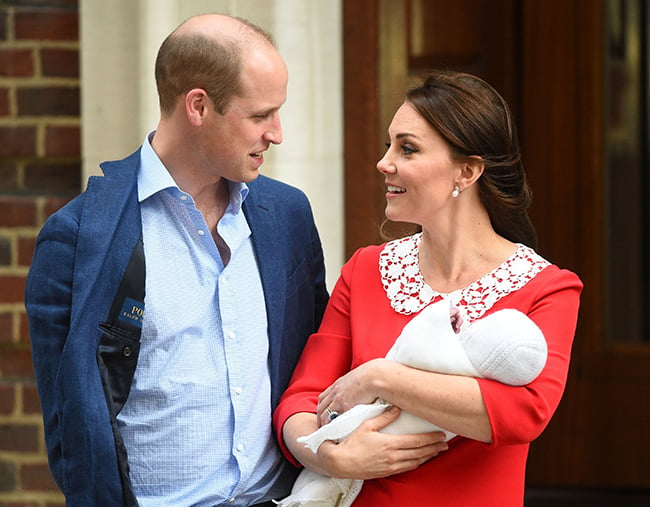 Birth is hard enough without the eyes of the entire world on you.
But you'd be sorely mistaken if you thought that as a royal, welcoming a new human into the world was a private moment between you and your partner.
Instead, the birth of the Duchess of Cambridge and Prince William's third child  and second baby boy, who has just arrived, is a celebration for the entire Commonwealth. That's billions of people. Not to mention the rest of the globe wants in on the feel-good vibes.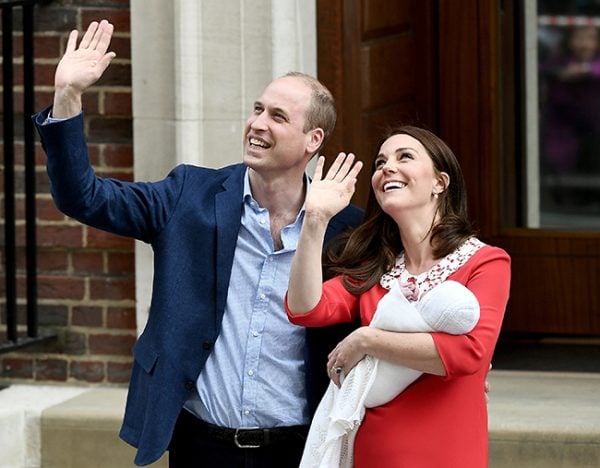 And, so, the royal family being the well-oiled machine that it has been for centuries, naturally has many rules and traditions that dictate precisely how this moment should unfold. Here are just a few of them:
The Queen must be the first to know.
Queen Elizabeth will get all the goss before any news is publicly announced. It's been previously reported that an encrypted phone is used to ensure there is no breach. These royals are high tech.