At 92, Queen Elizabeth II is the longest-running monarch in British history.
When she dies, it will be the first time the crown has changed hands in over six decades – which, for many people in Britain and the Commonwealth, means it will be the first time in their lifetime they'll know a monarch other than Queen Elizabeth.
For others within the British royal family, it will signify a move up the line of succession.
Currently, the first person in line for the throne is Prince Charles, who will become King after his mother dies. The Duke and Duchess of Cambridge will then become the Prince and Princess of Wales – a special title since it once belonged to Princess Diana.
There has been much debate about how Camilla, the Duchess of Cornwall's title will change once her husband becomes King, given that in 2005, Kensington Palace announced she would never be Queen, and would instead be known as Princess Consort if Prince Charles took over the throne.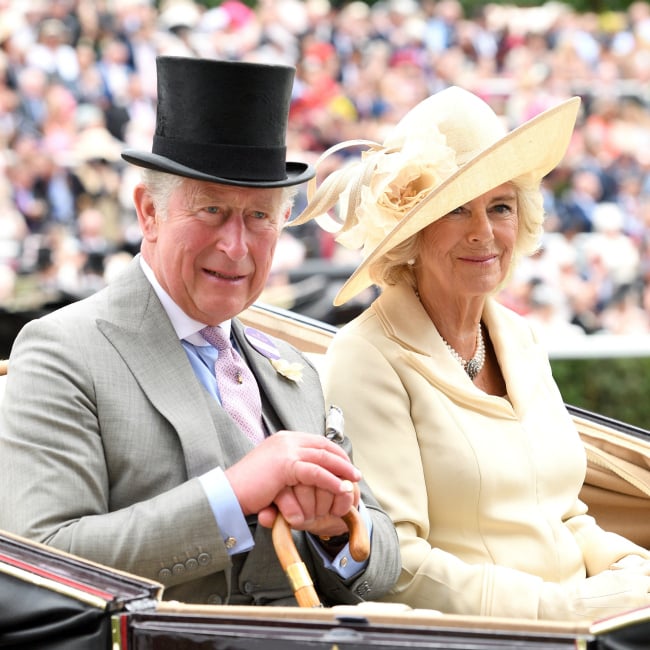 The original statement about Camilla's future title, however, has been quietly removed by Clarence House, according to The Telegraph, meaning that perhaps that decision has changed.
When asked by NBC in 2010 about whether Camilla would ever be Queen, Prince Charles said, "That's, well … We'll see won't we? That could be."
After Charles, Prince William is the next in line for the throne, and when he becomes King, Catherine, Duchess of Cambridge will be known as the Queen Consort - but not the Queen of England. Traditionally, women who marry a sovereign inherit the title of Queen Consort, except in very rare cases.
While the Duchess of Cambridge will symbolically take her husband's social rank and status, and hold the equivalent of Prince William's monarchical titles, she does not share his military and political powers.
By contrast, Princess Charlotte may one day hold the title of Queen - because she will be Queen regent in her own right.
After Prince Charles, Prince William, and Prince George, Princess Charlotte is fourth in line for the throne by birth. Previously, Charlotte's new brother Prince Louis would have been ahead of her in the line of succession, but the Succession to the Crown Act, finalised in 2013, signalled the end to the tradition of male precedence.
When the Queen dies, Prince Harry and Meghan Markle will not adopt new titles, instead remaining known as the Duke and Duchess of Sussex.