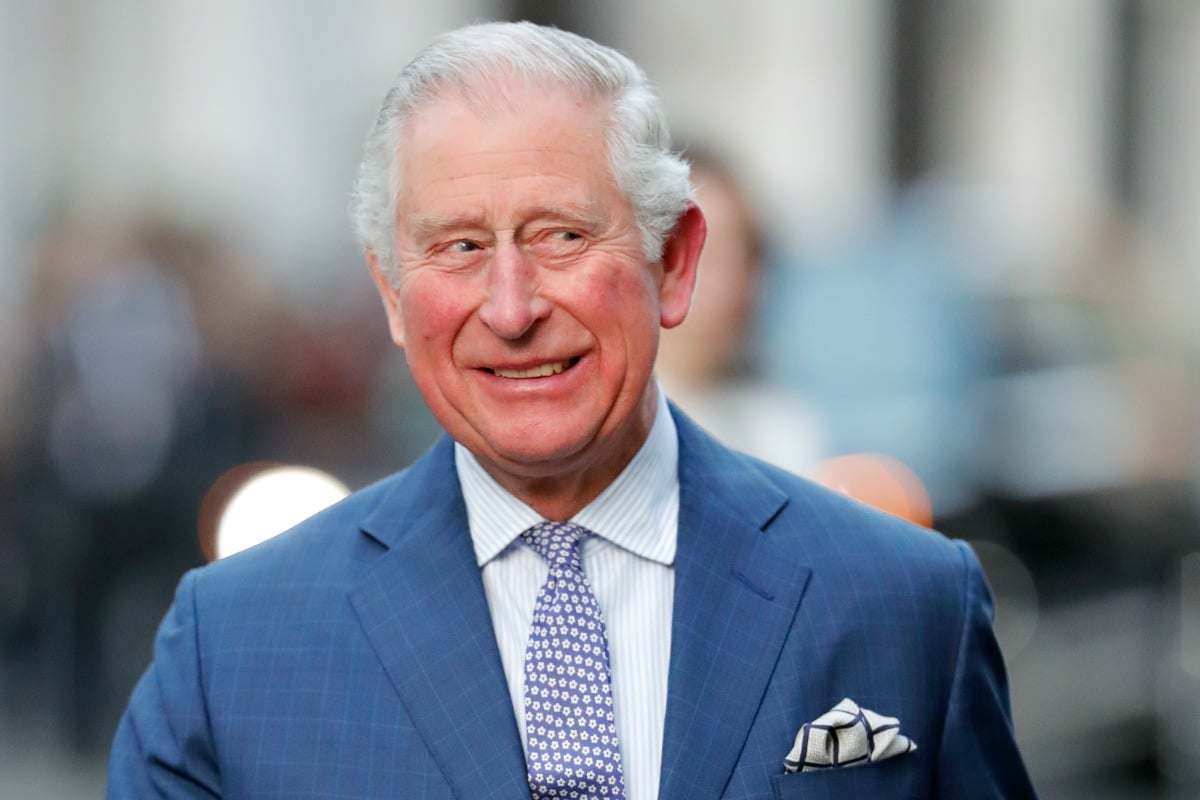 Since he was born it was expected that Prince Charles would become the next King of the United Kingdom. But few people would have guessed back in 1948 that 70 years on he would still be, well, Prince Charles.
In fact, his mother Queen Elizabeth has ruled for so long that it almost feels like she is the British monarchy. So talk of her stepping down and passing on the throne hasn't been on anyone lips – until recently.
Could the writing be on the wall (or the profile engraving on the coin)? Here are all the signs that Prince Charles is about to become King – or at least Prince Regent.
He's attempting to win our hearts as the doting grandfather.
Prince Charles has had grandchildren since Prince George was born in 2013, but it's only recently that he's been presented to the world as a "doting grandfather".
OUT TODAY: exclusive photographs of 'Grandpa Wales', captured by royal photographer @chrisjack_getty and out in @thestmagazine today https://t.co/TGdOt9GRfT @ClarenceHouse pic.twitter.com/GdUushQBPg

— The Sunday Times Magazine (@TheSTMagazine) November 18, 2018
Buckingham Palace made sure we saw two separate photos of him playfully interacting with his newest grandson Prince Louis during a family photo shoot for his 70th birthday this month.
Grandpa Wales: exclusive photographs of Prince Charles at 70, taken by @ChrisJack_Getty https://t.co/nXZoE38TXM pic.twitter.com/HfAwQLXzTS

— The Sunday Times Magazine (@TheSTMagazine) November 18, 2018