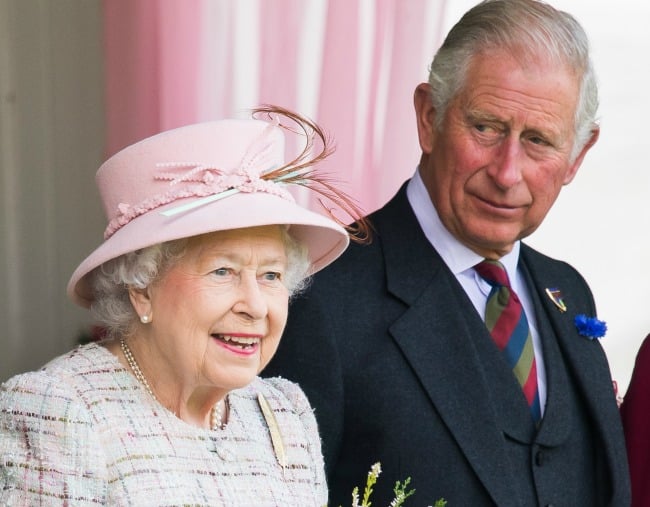 To catch up on all things royal family, make sure you check out our Royal Hub. We've got you completely covered.
The Queen has paid tribute to her "passionate and creative" son Prince Charles on his 70th birthday.
At a Buckingham Palace dinner, the 92-year-old monarch raised a toast to her son and heir in front of family, friends and plenty of other European royals.
"It is a privilege for any mother to be able to propose a toast to her son on his 70th birthday. It means that you have lived long enough to see your child grow up," the Queen said.
"It is rather like – to use an analogy I am certain will find favour – planting a tree and being able to watch it grow."