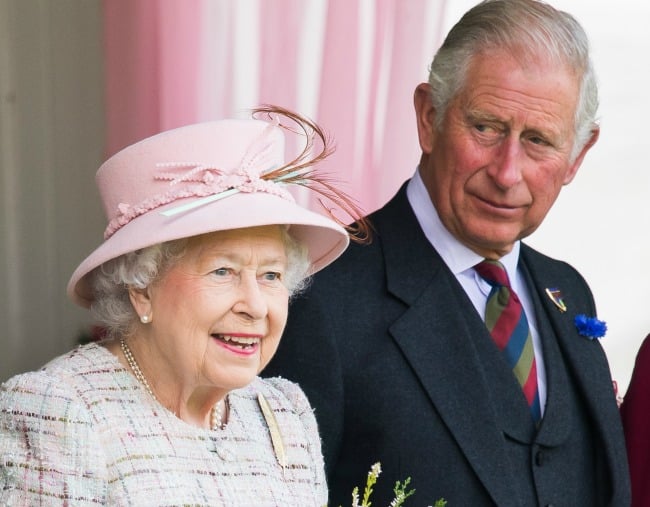 When Queen Elizabeth II turned 21, she made a promise to her family's constituents.
"I declare before you all that my whole life whether it be long or short shall be devoted to your service and the service of our great imperial family to which we all belong," the then-Princess vowed in a message recorded while she celebrated her birthday in Cape Town, South Africa.
Many have taken that to mean the British royal plans to serve as ruling monarch until her death.
But according to royal sources, there is a date coming up in three years time that may have changed the Queen's mind: her 95th birthday.
Royal commentator Robert Jobson has previously said in columns in the Mail on Sunday and The Evening Standard that he has been told by high-ranking palace officials that, if she is still alive, the Queen wishes to pass the crown to her son Prince Charles at 95, in 2021.
"I understand the Queen has given the matter considerable thought and believes that, if she is still alive at 95, she will seriously consider passing the reign to Charles," a senior former member of the royal household told the Mail on Sunday.
"Her Majesty is mindful of her age and wants to make sure when the time comes, the transition of the Crown is seamless."
So how does the royal family go about this transition? Well, the Queen would simply need to invoke the Regency Act. In this case, Prince Charles would become Prince Regent, acting as King in every sense but his title. This would allow the Queen to pass on her duties without renouncing the throne, or abdicating, which something that, by all indications, she is opposed to.