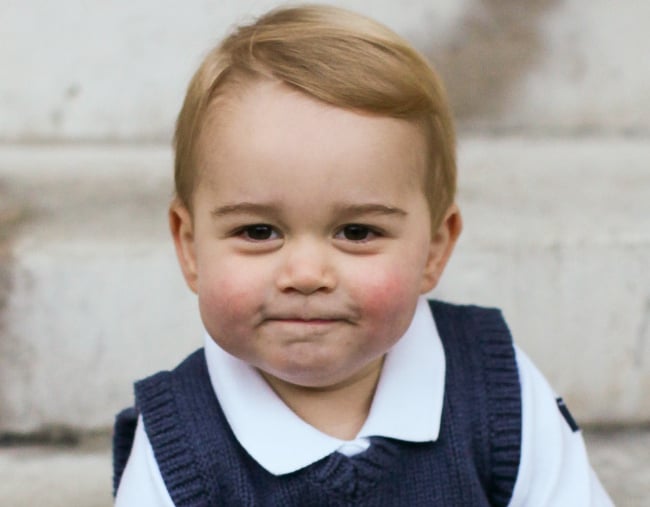 Today is Prince George's fifth birthday, and to celebrate, it would only be appropriate to compile the most adorable photos of the little royal.
Whether he's starting school, playing up at someone's wedding, or having a very cute interaction with his sister Charlotte, these photos of Prince George will never, ever get old.
When Prince George met Obama.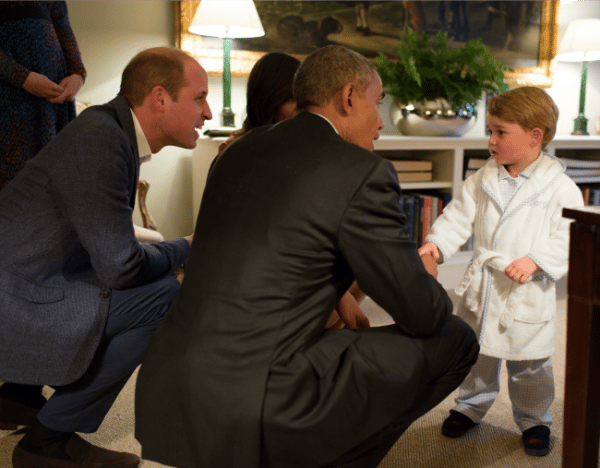 In perhaps the best and most important meeting of all time, Prince George met the then President of the United States Barack Obama in his tiny dressing gown in April 2016. Taken in Kensington Palace, the president and his wife were visiting the United Kingdom.
Prince George's first day of school.