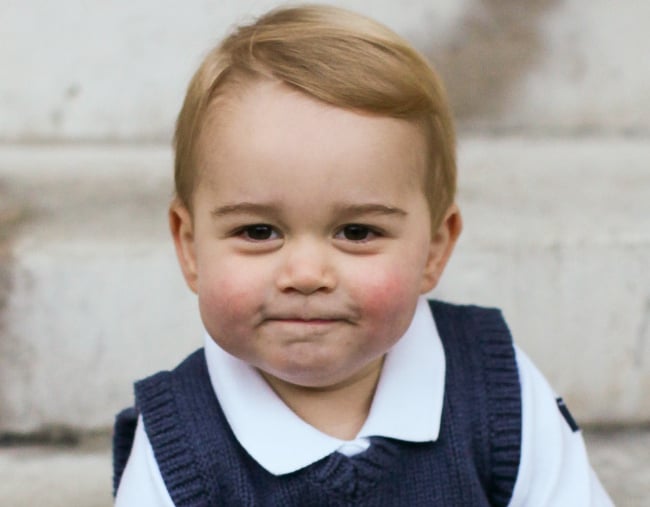 Today is Prince George's fifth birthday, and to celebrate, it would only be appropriate to compile the most adorable photos of the little royal.
Whether he's starting school, playing up at someone's wedding, or having a very cute interaction with his sister Charlotte, these photos of Prince George will never, ever get old.
When Prince George met Obama.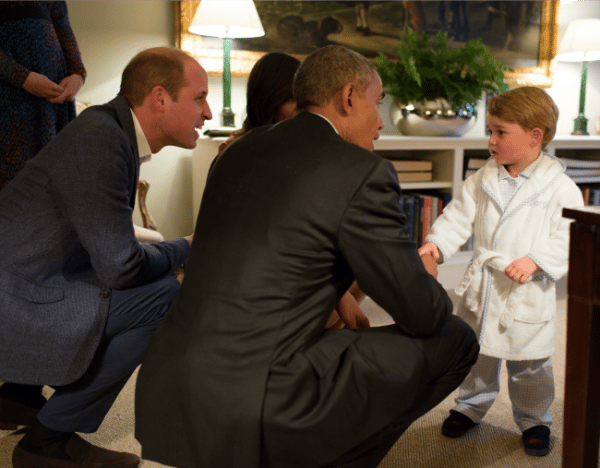 In perhaps the best and most important meeting of all time, Prince George met the then President of the United States Barack Obama in his tiny dressing gown in April 2016. Taken in Kensington Palace, the president and his wife were visiting the United Kingdom.
Prince George's first day of school.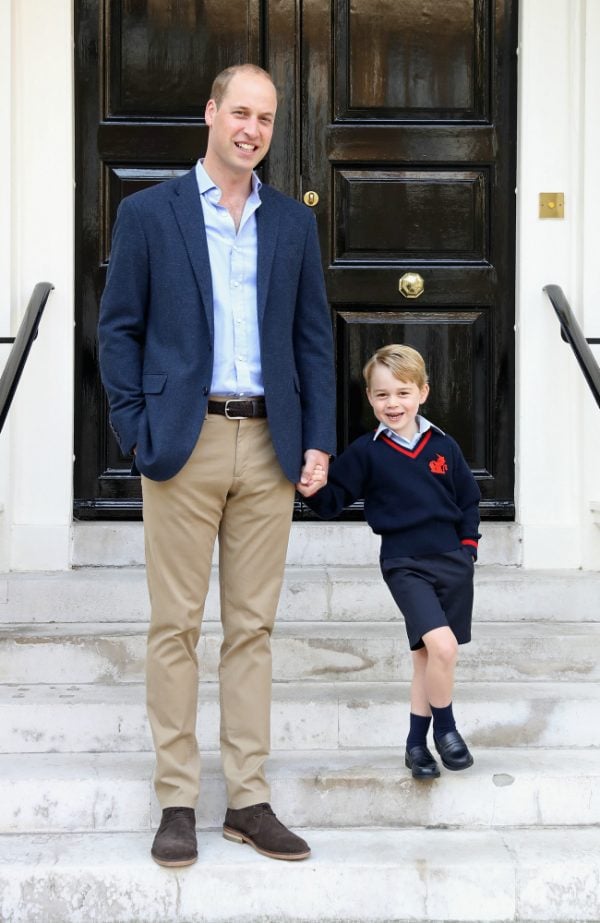 Taken before his first day of school at Thomas's Battersea school in London back in 2017, Prince George put on a cheeky smile for the camera.
International DJ Prince George. 
It might look like Prince George is wearing some funky headphones, but he's actually just at The Royal International Air Tattoo in 2016, and all that noise is a bit much for those tiny ears.
Prince George at Charlotte's christening. 
Prince George takes his role as big brother very seriously, and he was very well-behaved at Princess Charlotte's christening.
Every sibling photo of George and Charlotte. 
Princess Charlotte and Prince George are the cutest siblings ever. And they are always smiling... or making a face of some sort.
Prince George on tour.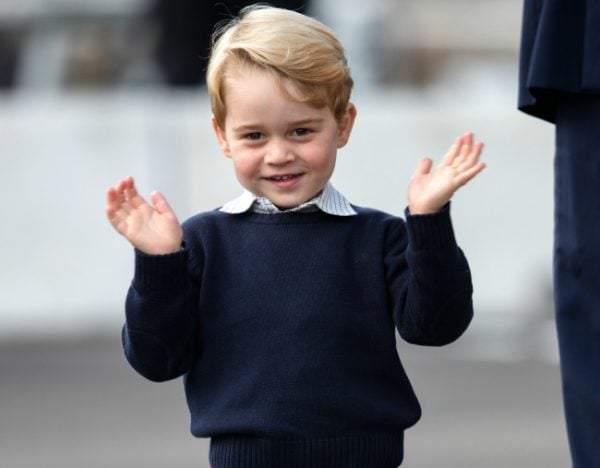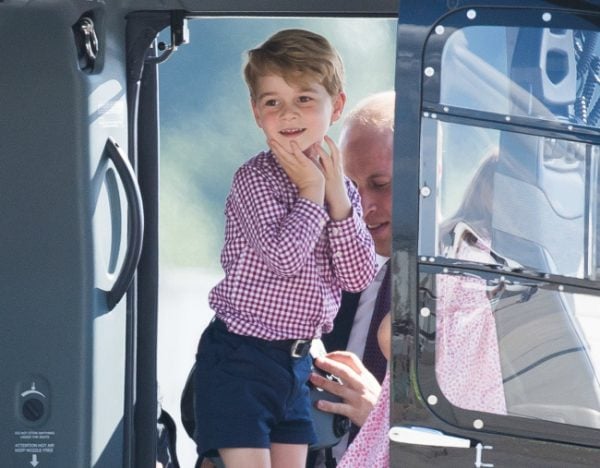 We'd be this excited if we were touring the world with our royal family, too.
Christmas George. 
Walking into a church service at St Mark's in Bucklebury, Berkshire in 2016, George proves that he's really just like any other kid.
The day the world met George for the first time, in 2013. 
Taken before the world even knew his name, this adorable photo of Prince George was shared to the world.
Wedding George.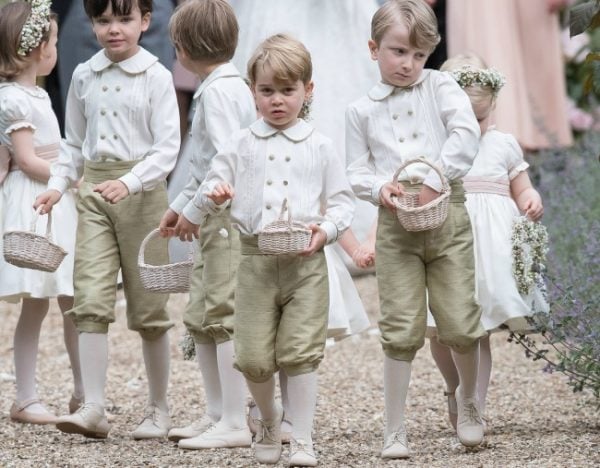 Prince George always takes his duties at royal weddings seriously and dresses very grown up.
And of course, his birthday portraits. 
Every year Prince George has a portrait of him taken for his birthday, and they're always absolutely gorgeous.
They grow up so fast!