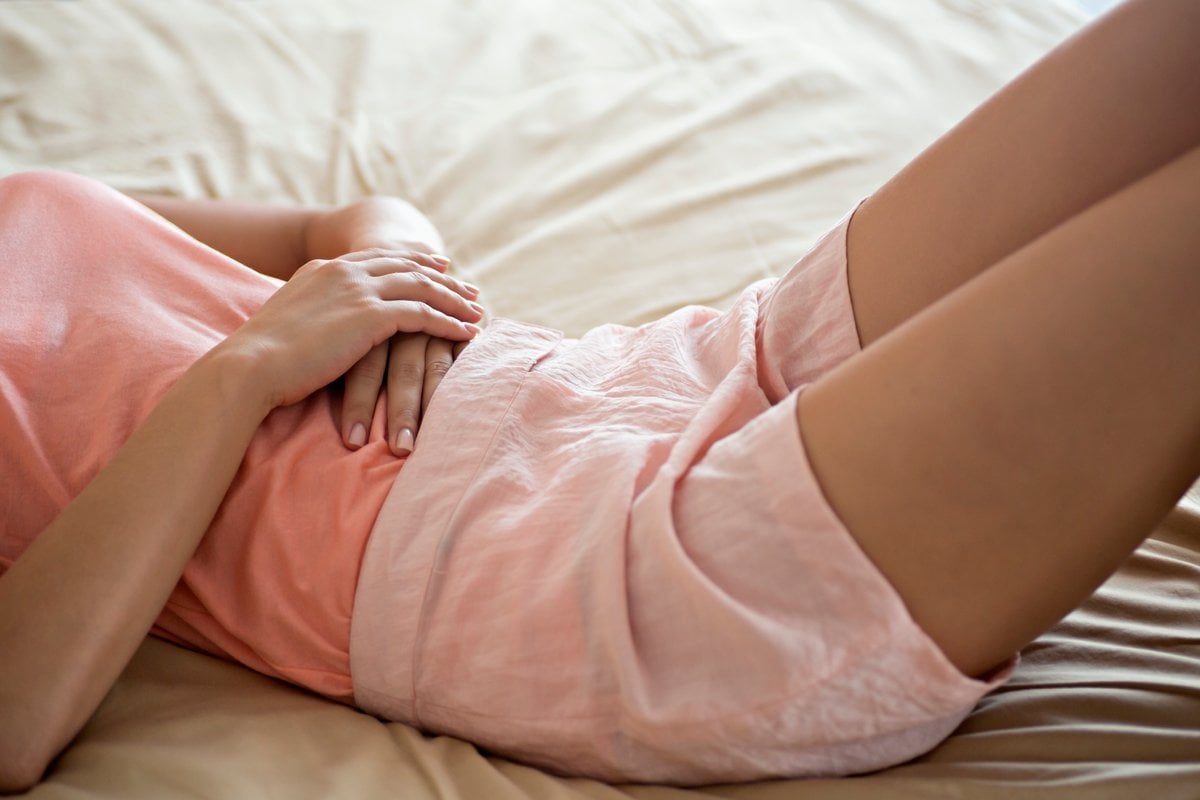 It's a fact universally acknowledged that when you fall pregnant, you become acutely aware of just how insane the female body is. Especially after pregnancy.
Enter: Phantom kicks.
Ever heard of this? It's basically the feeling of a baby kicking inside your stomach when you're... not pregnant.
Watch: Up for a little giggle? Yes? Brilliant. Here are things pregnant people never say. Post continues below.
Understanding Phantom Kicks
While it sounds like something out of a Sci-Fi movie, it's actually a very common thing that happens to both women who have experienced childbirth and miscarriage.
What are 'phantom' baby kicks?
According to Professor Pecoraro, phantom baby kicks are basically a woman's interpretation of sensations she can feel within her body.
"These popping, gurgling, bloating and unusual feelings are most commonly associated with a baby's movements from inside the uterus, but can also be caused by simple things like gas, indigestion, normal gut movement or sometimes as a result of an extremely strong desire to wish to feel baby's movements," he said.
So, they're not actually real?
"The term 'phantom' is used to describe these sensations when there isn't an actual pregnancy causing them," confirms Dr Pecoraro.
Chrissy Teigen's Experience
Chrissy Teigen recently shed light on her experience of phantom fetal movements, after she suffered a miscarriage last September.