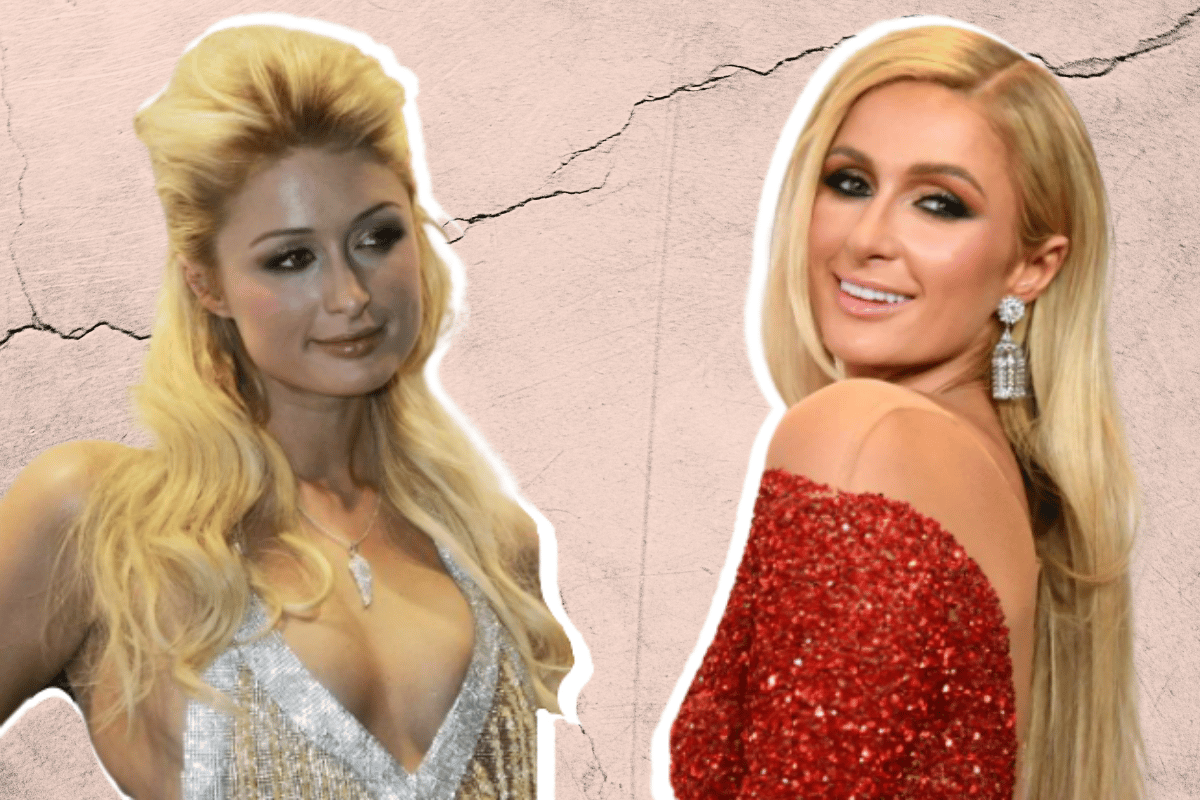 This post deals with abuse and might be triggering for some readers.

For more than two decades, we've seen Paris Hilton's life play out in front of cameras, but there's been one thing she has kept private the whole time.
As a teenager, she was allegedly mentally and physically abused at a boarding school.
Hilton, 40, has been in the public eye for much of her life; first as a socialite then a TV star, model, singer, actress and DJ. But mostly, Hilton is known for being one of the first celebrities to become 'famous for being famous'.
Last year, Hilton let viewers inside her life as part of a YouTube documentary This Is Paris. 
WATCH: The 'This Is Paris' trailer. Post continues below video.
In the documentary, which was released in September, Hilton explained that she felt like "the whole world thinks they know me," but often she doesn't even feel like she knows herself. 
She also spoke about her childhood trauma for the first time publicly. 
"Something happened in my childhood that I've never talked about with anyone," she said.
"But I couldn't tell you guys, because every time I tried, I would get punished by them," she continued. "I still have nightmares about it. The only thing that saved my sanity was thinking about who I wanted to become when I got out of there. I just created this brand and this persona and this character, and I've been stuck with her ever since."
In an interview with People, Hilton said she "buried her truth for so long".
She was sent to Utah's Provo Canyon School in the late 1990s, after her parents became sick of her disobedience, that saw her sneak out to go to clubs and parties.
"I knew it was going to be worse than anywhere else," Hilton said.
"It was supposed to be a school, but [classes] were not the focus at all. From the moment I woke up until I went to bed, it was all day screaming in my face, yelling at me, continuous torture."