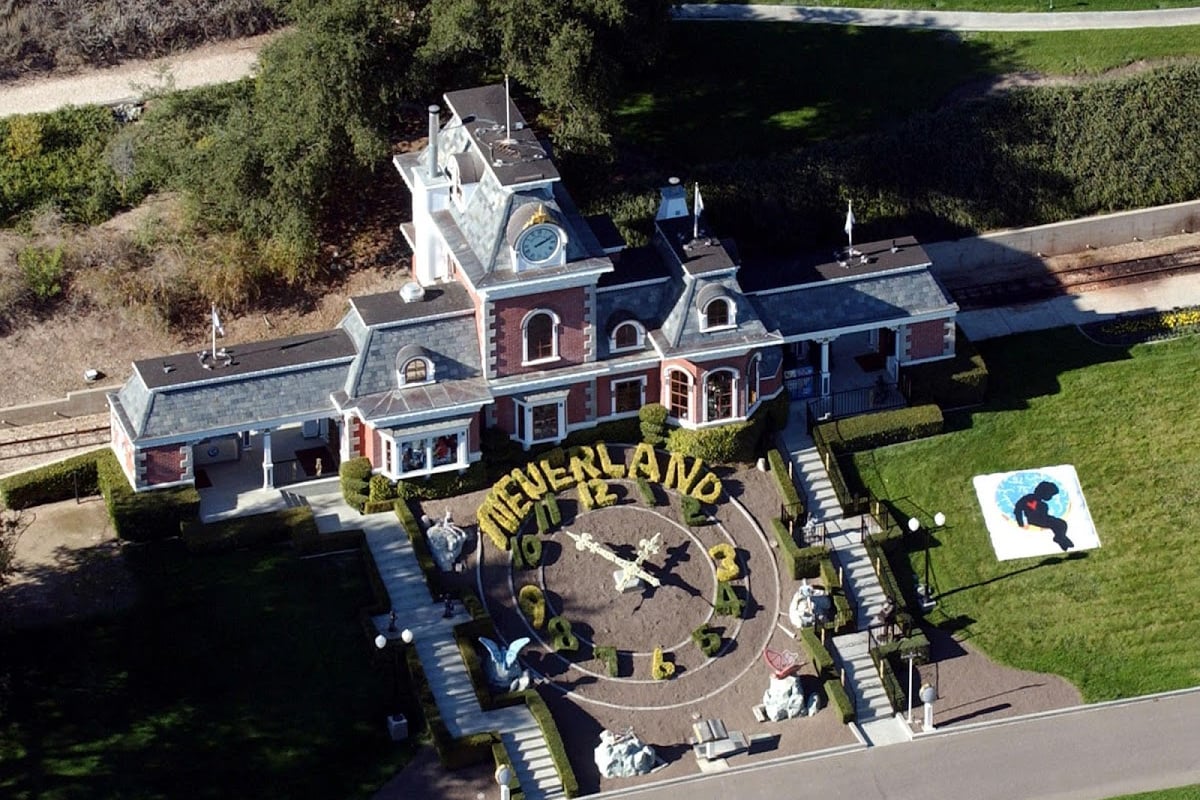 Michael Jackson named his sprawling home in California's Santa Ynez Valley after the fictional island where Peter Pan lives.
It was a name fitting of how he was portrayed to the world: The man who did not have a childhood. The man who loved children and wanted to give them experiences he dreamed of as a child.
But it is also the alleged site of a huge number of instances of child sexual abuse, according to controversial documentary Leaving Neverland and claims from Jackson's former staff.
What do we do about Michael Jackson's music? This is the question we're asking on The Quicky.
Neverland, located about 190 kilometres from Los Angeles, was called Sycamore Valley Ranch until Jackson's purchase of the property in 1988. It had been built by a property developer in the late 70s.
Jackson first visited the ranch to shoot a music video with Sir Paul McCartney. It was during this shoot he told his sister La Toya Jackson that he wanted to buy it one day, she wrote in her 2011 autobiography Starting Over.
The 1100 hectare estate was Jackson's home for 15 years and besides renaming the property, he also turned into a children's paradise.
The property featured a private amusement park, basketball and tennis courts, a petting zoo, games arcade and train station modelled off Disneyland.
But according the James Safechuck, one of the men who accused Jackson of sexually abusing him as a child in Leaving Neverland, hidden within Neverland were secret rooms and secluded guesthouses.
"There was a castle in the theme park and upstairs there was a bedroom," Safechuck explained. "You could see if somebody was coming. It had just a small bed. Up there, we would have sex."
He also said he was abused in teepees, a secluded third floor attic, a suite in Jackson's private movie theatre, in a guest house and in Jackson's own bedroom.