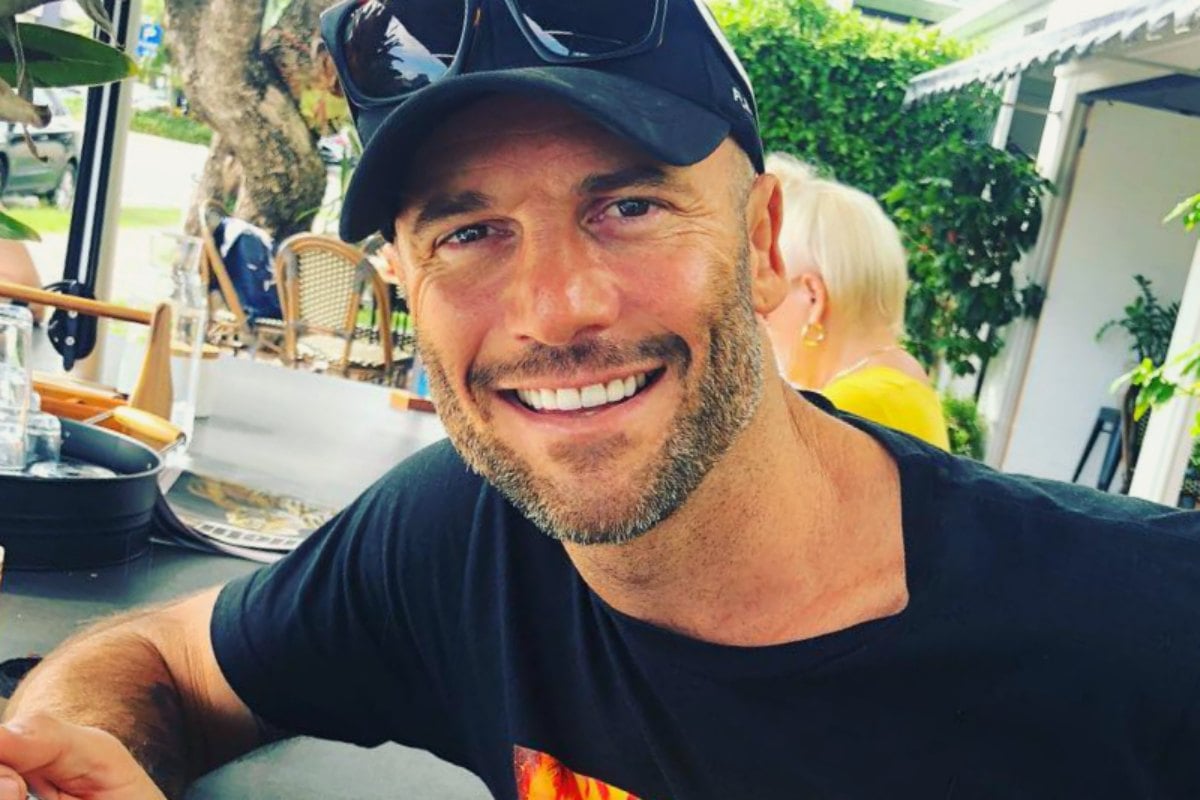 It's been three months since Married at First Sight wrapped up, and Mike Gunner of "I'm not your therapist" fame, would like to make an admission.
When the show was on air, and while he was 'technically' married to his MAFS bride Heidi Latcham, the 43-year-old told Jana Hocking on her Love Sex Magic podcast that he received a lot of unsolicited nudes.
"I got a lot of nude pictures and stuff. [They were] as nude as you can get," he said.
"Well, you take it as a compliment don't you? I got a lot of compliments and that always makes you feel good," he joked.
Let revisit MAFS, but without music. It's a bit weird. Post continues. 
He even made sure to reply to every nude, and message he got, with one notable exception.
"One of my things is that I respond to everyone," he said.
"Unless it was somebody who didn't introduce themselves and say, 'Oh hey Mike, I really like you from the show, this is me nude.' If they just sent the picture I was like nah, I would delete them.
"It's like, you've got to introduce yourself, you've still got to have some manners."
A little bit harsh? Perhaps. However, if you did make the effort to add in the idle chit chat, you'd be rewarded with the following response:
"I would say something like, 'hey thank you for being so kind, it's very flattering but I'm in a relationship,'" he said.
 

View this post on Instagram